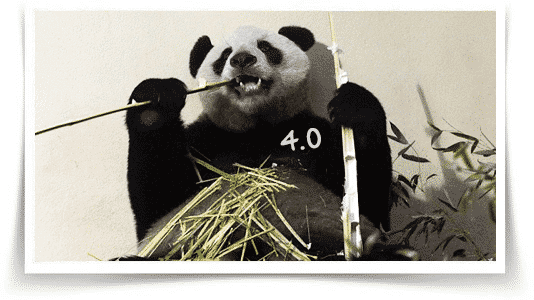 Has the Panda 4 Devoured Your Site?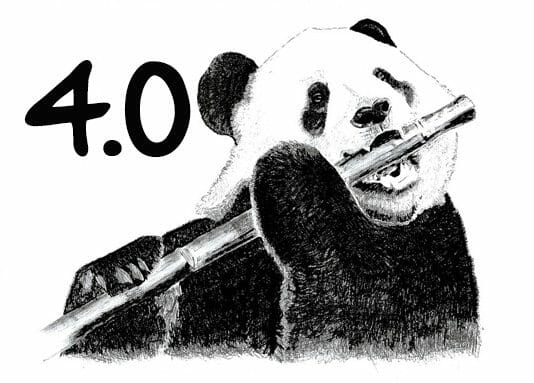 We reported on the anticipated Google Panda 4 algorithm update some time ago, and believe it or not, but Panda is live! That's right, Matt Cutts made the announcement on May 20 via Twitter, saying that Panda 4 was rolling out.
As usual when there's a new Google algorithm change, the online world is abuzz with stats, speculation and news on how it impacts various sites. This time is no different.
What is Panda 4?
You can read our original post about Google's Matt Cutts announcement that they would be updating to a new, softer Panda which would benefit small businesses, here (link). Basically, Panda was designed to prevent sites with low quality content from achieving top page ranks on the Google search results pages.
When the announcement was made, it was specifically mentioned that Panda 4 would be beneficial to smaller businesses.
The original Panda appeared in 2011, and was aimed at dealing with the content farms, which ranked exceptionally well back then. A few months ago, Google announced that they would be rolling out a software update that would favor smaller business websites.
Algorithm changes usually take a number of days to roll out completely across the internet, and Google mentioned that this latest Panda update might go unnoticed. However, some previously high-ranking sites saw their traffic take a nose-dive and it's still early days.
Panda 4 & Payday Loan Algorithm Update
Although Google said on a previous occasion that they would try to avoid rolling out more than one algorithm update within a short space of time, they started rolling out the Payday Loan update at the same time as Panda 4. This would be the second update to the Payday Loan Algorithm that was implemented in June 2013.
Back-to-back updates can make it hard for webmasters to analyze exactly which changes affected their sites, and the specific issues that were targeted in the updates. At the same time, it must affect Google's ability to see how well each update performed independently.
Not only did Google update Panda 4 and the Payday Loan algorithms this week, but they also sent out a higher number of Link Penalty emails, too. The search engine has been hard at work, and it is speculated that we can expect to see much more.
So, How Did Panda 4 Affect You?
The roll-out is not yet complete, so if you've not seen an increase or decrease in your traffic – just hang in there.
Some of the most well-known websites have seen dramatic changes, with Ask.com's traffic being down by 50%. History.com went down by 33%, as did Biography.com.
Some of the sites who saw a dramatic increase in traffic seem to be those who have a large amount of original content, as well as externally sourced and syndicated data. Zimbio.com saw a whopping increase of more than 500%, and Goodhousekeeping.com went up by more than 250%.
As for the Payday Loan update, affected sites were simply removed from search index pages. We're bound to see much more interesting developments as the Panda 4 update is completed.