Content writer and creators were struck with bad news on June 29, 2016 as Google officially announces they will be dropping authorship from all search results. Authorship dropped from 22% to 0% on the 29th, raising many questions and concerns for authors trying to raise their "click-throughs" and visibility that has now been reduced to their name, or nothing at all.
In 2011, Google encouraged authors to incorporate their photo and their Google circle account in order for the information to be provided next to the article in the results pages. However, as Mueller announced last week the authors contact information and photo will no longer be incorporated into the search results, and within the last week the authorship service for writers has been completely eliminated.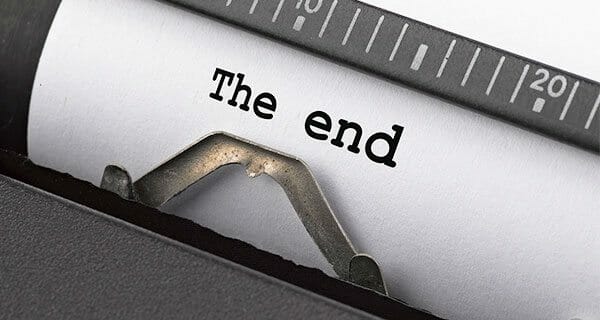 Google has been launching a mobile-centered initiative. They claim the photo and authorship information clutters the small screen of mobile devices, hindering the click-through potential of author's Google circle accounts. Critics of the new initiative claim instead of the author photo, searchers will be viewing more Google advertisements.
John Mueller has stated the photo-drop is necessary because '…they're gearing up for a better, fully responsive, and more consistent mobile experience.' This may be the case though it is little consolation for authors who are currently struggling to maintain their rankings and visibility. Though the author ranking will not be changed due to the new Google initiative some argue that the photo increased the likelihood of users clicking on the author in search of similar writing. In the current media climate protecting intellectual property and deterring plagiarism has already been a challenge. Reducing author visibility, accountability and legitimacy seems to serve a purpose beneficial to only one party in the search engine/author relationship.
Google claims that the author name will still be seen as a clickable link and should not divert users too greatly from their normal click-through behaviour. However, these are the preliminary days of the recent changes to authorship and so far no conclusions have been drawn to determine the validity of this claim. Google has also promised rankings will not be manipulated or changed in any way due to authorship dropping.
Many speculate this is only the first of many changes in terms of algorithm and authorship. For authors, it is wise to establish yourself now before the names and faces of the content creators are not only forgotten, but never known.