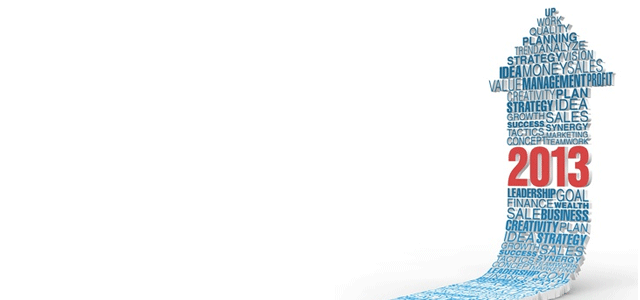 New 2013 approach to effective visibility on the internet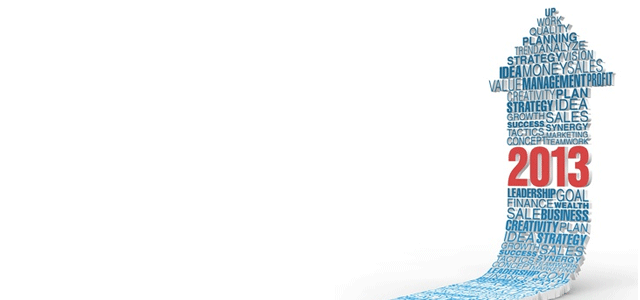 Visibility on the internet is extremely important when it comes to generating web traffic on your site. While the basic SEO strategies might go a long way to help you rank higher on the net, for effective visibility your approach has to go beyond the basics. Because if you consider the fact that Google's algorithms shift and change at least once every day and over 500 times throughout the year, basic approache will not be enough.
One way that you can help your ranking is through guest blogging. As the site's owner however you have to ensure that the content is relevant and regulated otherwise it might serve to negatively impact your visibility. Guest posts that are lacking in content, have misdirected headlines and inappropriate keywords will do more harm than good for your site since they lead to higher bounce rates.
In 2013 it will be beneficial that your ranking as an author is higher on Google. The search engine has introduced author rank to spot the quality of the author of any content. Users are searching for relevant content on the web, and are actually placing a much higher emphasis on this and as a result Google's algorithms place a higher importance on the ranking of the author. To build your ranking as an author you try sharing your work on Google+ as this increases the popularity of your work and as result your overall ranking.
Another way to get a higher ranking on google is by referencing, which also helps to generate content for your site. However, with co-citation you have to be careful to ensure that a clear relationship exists between the words to improve recognition by the search engines. Should you search any term, sites with the highest ranking usually have optimised their tags. However it should be realised that is just a theory. Google's algorithms are top secret and are made more difficult every year to ensure that there is level ground for all content.
Other useful resources when it comes to internet visibility include press releases which actually provide a platform for the business to be advertised to the general public and media. When carefully and appropriately used, press releases with worthy content and effective keywords help create a brand for the business. Social media also creates a lot of internet activity and signals and help create an authority factor for the site. And this year companies should use it to improve their google ranking.