Google has once again taken the SEO community around the world by storm with the introduction of Hummingbird, their biggest update in last three years. Interestingly, according to Google, this update was started by Google almost a month ago. However, its official announcement was made as late as the last week. Google also informs that this new update will improve core search in terms of answering queries that are more complex, longer, and spoken. This is the biggest algorithm by Google since their Caffeine update that was introduced in 2010. The world of SEO is presently engaged in understanding this update and its impact on the way it will impact SEO in the days to come. Here is what we have found out so far about Hummingbird.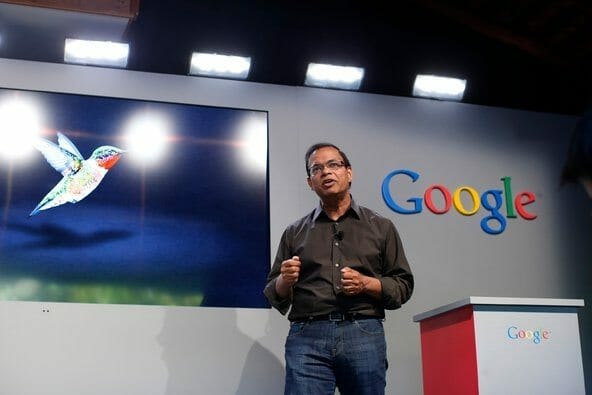 To start with, it is fair to say that Hummingbird is not a complete overhaul of the existing system. The best way to understand Hummingbird is by comparing it with a new engine built using both old and new parts. The existing system from Google was designed based on the search demands that existed 10 years ago. Hummingbird looks to make the entire system smarter by taking today's search requirements into consideration. It is understood that Hummingbird will great benefit web crawlers using advanced search forms such as voice search or conversational search. To make things clear, these are the search queries where, questions are asked to Google instead of using certain keyword for search. The goal behind this update is to ensure that web pages matching the overall meaning of the search query performs better comparing to pages that match just for a few keywords. Google has already announced that Hummingbird will take the overall query into consideration, which means paying thorough attention to each of the word used in a search query.
I am sure many of you want to how whether this new update will work as well as Google thinks. Unfortunately, at present, all we can do is to trust Google when they say that Hummingbird will bring about positive changes in the system. Google, however, offered some examples of how Hummingbird will impact search results. Previously, a search for any specific type of drug used to generate a list of hundreds of similar types of drugs. In most cases, this was not the best possible search result for a person looking for a cure. According to Google's blog, now the same search query will generate useful information pertaining to treatment including discussions on whether drugs are at all required for this treatment. Similarly, people looking to make online payment to a certain company previously received home pages of the concerned vendor in the search term. Now, they can get connected directed to the payment page.
Most importantly, I feel that there is not reason to feel apprehensive about Hummingbird making Google worse than the past. That can be said because Google rolled out this update silently almost a month ago. However, there has not been any uproar about search results suddenly getting worse for many sites at the same time. It is difficult to say whether things have already improved because we generally take more time to understand improvements.
Also, the introduction of Hummingbird does not bring about any danger for the future of SEO and SEO will remain alive just as it is now. Google says that publishers need not worry about doing new or different things for their search engine optimization needs. The parameters that were important previously will remain to be important even after the launch of Hummingbird. As always, the onus will be on creating content that are original and high quality. I asked John Mueller more info on the Hummingbird update here is what he said.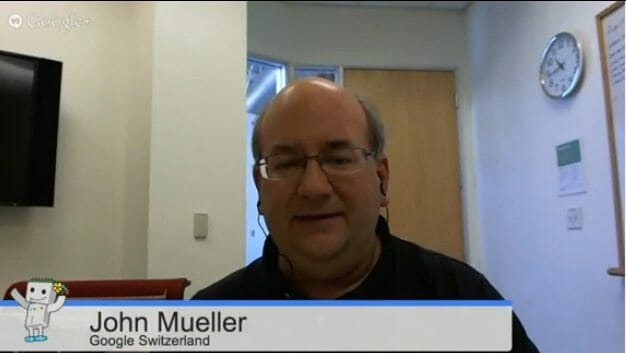 Worried about lost of traffic post Hummingbird? To be very honest, you don't need to worry about losing traffic to Hummingbird if you have not already lost traffic since last one month. Even if you have lost traffic lost traffic in last one month, it is difficult to conclude that the loss was because of Hummingbird.
Till now Google has shared some information on Hummingbird in a press event that took place last week. A lot more information is expected to be revealed by Google in the coming days. At Rank Secure, we keep you updated with the latest news, views, and reports from the world of SEO. Keep visiting for further updates on Hummingbird and much more.