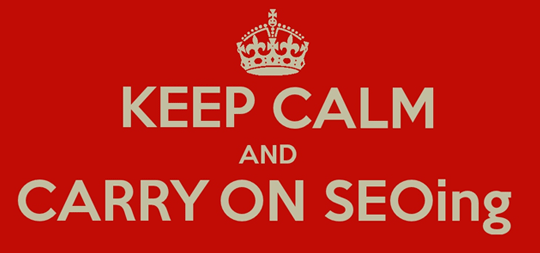 Reasons why SEO will Never Die
Over the years, on a number of occasions, SEO has been declared dead by different experts. However, today, in the year 2013, it is fair to say that SEO has never been alive the way it is now. The scope and usage of the internet has grown exponentially since the last few years. Online search using search engines has become a part of a common man's life all over the world. As a result, the desire to be found online continues to rise amongst businesses. The speculations about the 'death of SEO' may have resulted as an immediate reaction to the recent announcements from Google. However, it is important to note here that Google may be the current market leader, but SEO is not just about Google or any single tactic.
One of the top reasons why SEO will remain alive is that it helps people make money. Google is still instrumental in enabling businesses drive a huge amount of traffic via organic search. There is an enormous amount of money involved in this bustling market. As a result, there is immense competition and people are still willing to spend and win.
The best practices of the search engines are not intuitive. SEO plays a significant role in bridging this gap, making it possible to communicate these best practices to people who are not SEO experts. This becomes more prominent as the search engines continue to change their rules.
SEO is destined to be around for a long time because businesses need to utilize the benefits of SEO on a consistent and ongoing basis. Moreover, it would require a focused endeavor to ensure that these activities are perfectly executed. There is a possibility that the concept of search may undergo serious evolution in the near future with voice based searching, etc. However, the requirement for a technology capable of searching data will still remain.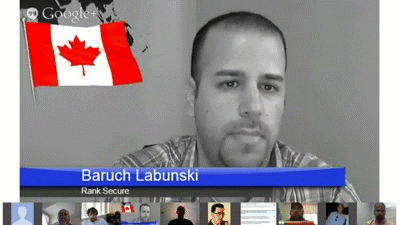 Therefore, it is probably more appropriate to say that SEO is changing rapidly and may continue to change in the days to come. As a result, it is possible that the old methods of SEO may die very soon. It is also possible that few years down the line, SEO may not exist the way it does today. However, there is no doubt that it will exist in a new form, with more advanced techniques to help you improve your search engine ranking.
At the end of this discussion, it can certainly be said that SEO is destined to go a long way as long as the internet is still there. People will always need to search stuffs online and businesses will continue their rat race to dominate the search engines. The systems and techniques of SEO  will only get smarter with time.