In 2014, don't be surprised if you got email from your friends and social contacts for financial help. There are fair chances your email is hijacked by Spam Jackers. Spam Jackers is a term used for hackers who get into your social contact's email to send you send spam email to transfer money for urgent help. Spam Jackers devised a more authenticated method in 2014 to first identify the current location of your social contacts on social networks including Facebook and Twitter before sending you email.
What is Spam Jacking and how do they operate?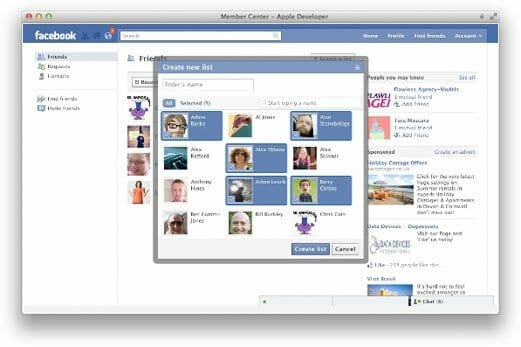 Spam Jacking refers to identify details of Social Contacts including current location usually other city before sending their email.  Spam Jacking process include following steps:
Identify all connected social contacts on facebook and twitter.
Check their current location, usually prefer connection on holidays.
Collect contact details including email and mobile number of social profile.
Checking active email through facebook search.
Collect data related to them including past status update on social profiles to send more authentic email.
Sending email for money laundering.
How do Spam Jackers send email even when they can't hack your email by Gmail's second step verification?
In spite of taking corrective measures by email service providers including Gmail's second step verification security check, Spam Jackers cannot hijack email. However they use their web servers to send email from their created online software that allows sending email through proxy email addresses (your social contact email address). This is identified as phishing by Gmail at first go and email is sent to spam folder however Spam Jackers have turned spam by first sending email to their accounts. They move email from Spam folder to Inbox, due to this technical glitch it is identified as error by email providers and second email to any address is identified as regular email, generally successfully delivered to their Inbox.
How can you save from Spam Jackers?
At this is point there is no concrete way except to check for sender's IP location to identify between fake and fact. Keep your social profile private and disable profile search on all social networks. Do not post your email and other contact details on any online web portal. The best way is to call the contact on mobile before replying to an email that is unusual. Only key point that lies here is One who can email, can call you.
Government and technology companies need to work together to save from the real and more authentic Spammers called Spam Jackers.