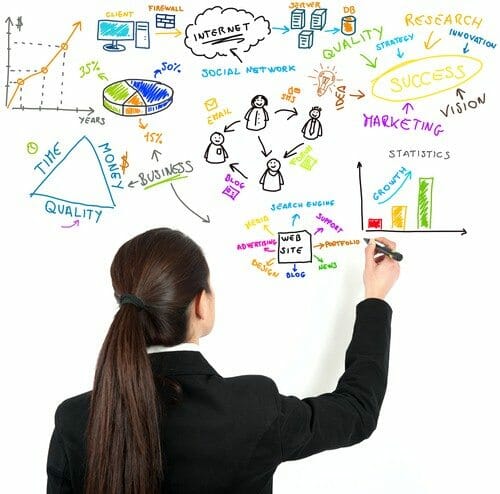 Over the recent years, there has been a tremendous growth witnessed in the social media industry. This has increased the demand for social media as a marketing tool. The use of social media as a marketing tool is no different from the traditional form of marketing. You will however need a number of skills to be able to effectively use this tool. Here are some of the tips you can take note of to improve your venture in this area.
Know Your Audience
To be successful in any marketing campaign you need to identify the category of people or market that you would like to capture the attention of. This is because knowing your target will help in the selection of the right kind of images or words you will use to attract this type of people. You need to understand the segmentation of the various stakeholders of your business and understand what they would like to hear from you. This will ensure that your social media presence will be successful and will cut across the whole organization. You also need to strive to reach more audience by the day. Use social media in such a way that you are always attracting a new category of users by the day.
Plan your content
Planning is the essential ingredient for the success of any venture. Effective planning will ensure that resources of the venture are well apportioned there is enough time allocation to all the critical areas of the business. You could for instance create a theme for the project that will be used across the various media. You could also integrate the traditional marketing strategies into the social media marketing whenever they are in line with the theme of the campaign. You could also have a library of content that will help in filling the gap of knowledge of your products and services. This is important because clients are always looking for more information to convince themselves to purchase your product.
Don't forget its two way
It is important to remember that communication is a two way activity. Social media provides an effective platform to create a two way communication channel between you and your client. You need to ensure that you create rapport with your audience through answering their questions in a timely manner and encouraging communication with the clients by having a friendly tone This two way communication is important because it has the effect of making the potential client feels like they are a part of the organization.