Accounting is one of those necessary services that doesn't often get a lot of media attention except when it becomes a tax issue. That can make it challenging to get regular clients for regular accounting work. Yet, those accounting firms Rank Secure has worked with have found success with our accounting SEO services.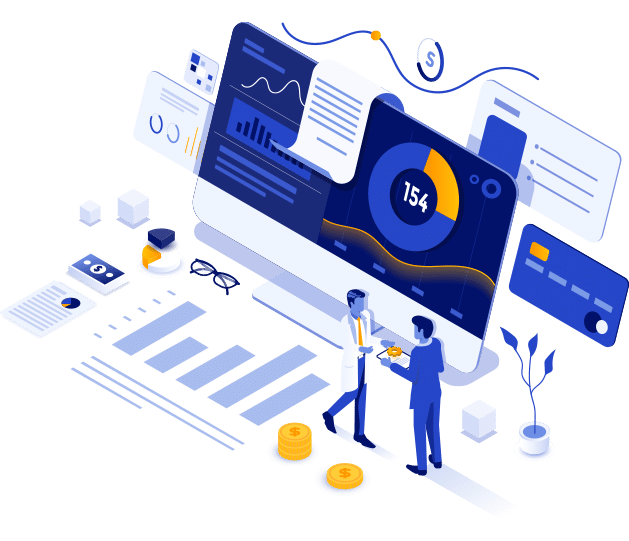 What is SEO for accountants?
Almost everyone could use a good accountant. Businesses need them and accounting can find many clients with small businesses. Individuals and the self-employed need accountants too as rules can change and make filing taxes or other paperwork problematic. How do you get your services in front of these people? Targeted accounting SEO.
Rank Secure can help you update and tweak your business webpage, adding keywords and other elements, to come up higher in search engines of those looking for accounting services. This will result in more traffic as well as more business.
One of the newest and best digital marketing trends is to get businesses, like accounting firms, to pop up in local searches. Many people want to use a local business for a variety of reasons like community loyalty or convenience. That means there could be an untapped prime customer base for your accounting business that can add up to be a substantial sum of your customer base.
We've driven over 6,200,747 leads for clients
Rank Secure uses only ethical, white hat techniques in working with your accounting SEO, so you'll know that you will never be penalized by Google or other search engines. That gives you the confidence that all your traffic will be organic and will increase your business.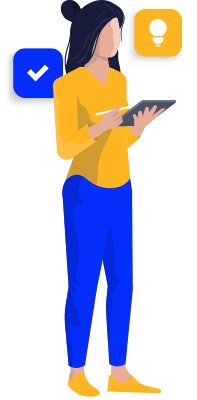 Want A Free SEO Analysis?