Website Maintenance Services
Every successful website must remain relevant. That means it must be updated regularly and have fresh content. It must be content that is informative and current for search engines to see its value and for site visitors to find it helpful. Keeping a website up-to-date is a lot of work and at Rank Secure we know you may not have the time to do it or the budget to hire an IT professional to maintain your site. That's why we have maintenance services that small businesses can afford. That will mean more time for you to run your business and more money from visitor conversions.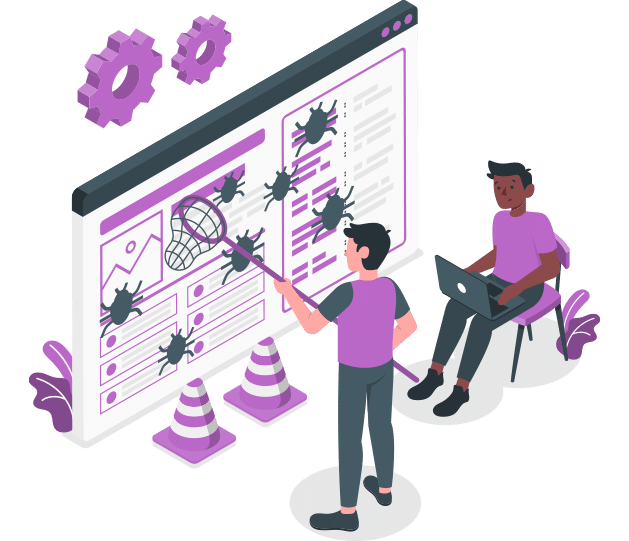 Why is Updating so Important?
Most consumers will start their buying experience with online research, even if they buy at a store. Website technology is constantly evolving. It's important to stay ahead of the changes to keep a high ranking. You may not have the time to learn new trends, and techniques or use complicated CMS or software packages. We at Rank Secure are experts at it.
Robots crawl on your site to find new information for search results pages. They are notified whenever you change or update anything. Their information is part of why your site ranks well or poorly on search engines. Regular updates will improve your rankings.
New site content gives you something to promote on all your social media channels. A new product, promotion, picture, video, or blog post creates news for you to spread. Creating a buzz through social media will direct more traffic to your site. The key component of knowing what your website is doing is to pay attention to the analytics. Analytics give you insights into what methods are working and what aren't for your website. The information can be used to tweak your site in content, keywords, or other ways to improve results.
Why Rank Secure's Website Maintenance Service?
You need an interactive website with an active online presence. That requires someone to monitor it, make changes, and update it to keep you moving forward. Many Toronto Website Designers don't handle website maintenance but we at Rank Secure do. Our professionals at Rank Secure keep website maintenance simple for you. We update your software, add or change content, handle search engine errors, and do updates to keep you ranked high and to the right target audience. You can also call us anytime if you want something specific done.
We stay on the cutting edge of industry trends so you, our valued client, will always benefit from our website maintenance services.
We recommend that you update your website at least a week, with any of the following:
Whenever you need to us to change your content, you need simply send us an email.
How Does Rank Secure's Website Maintenance Service Work?
At Rank Secure, we want to provide our clients with the best service possible, and that's why we've created a simple, dependable system that offers reliable services and quick turn-around times. It works as follows:
Get Your Free No Obligation Quote Today.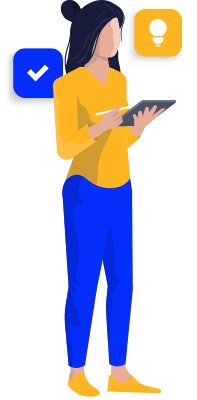 Want A Free SEO Analysis?