Rank Secure offers both technical and creative services that make the most of your marketing whether you are promoting your business online or offline. Three key truths make Rank Secure the best choice to get your business seen by more people using SEO and digital marketing strategies.
We know what works. Rank Secure has been doing digital marketing for more than 18 years and has always focused on helping small companies. We listen to you. Business owners have the best insight into their companies. We listen to your input and use it in a customized SEO services plan crafted to suit your industry and company. We are committed to your business.
Rank Secure doesn't just implement a plan and forget about you. Our work is trackable and traceable, so you know it's working to get you more views, more customers, and more revenue. We check regularly and make necessary tweaks and updates to keep up with the latest changes on the web to make sure you maintain your visibility. In short, Rank Secure is committed to making sure your business gets the results we set out to achieve.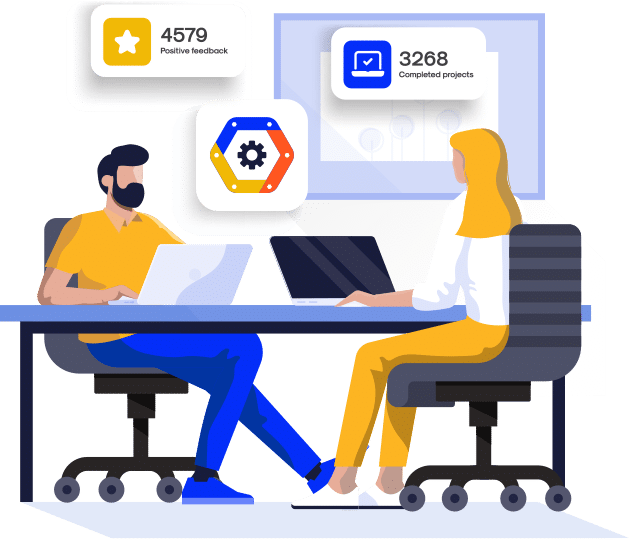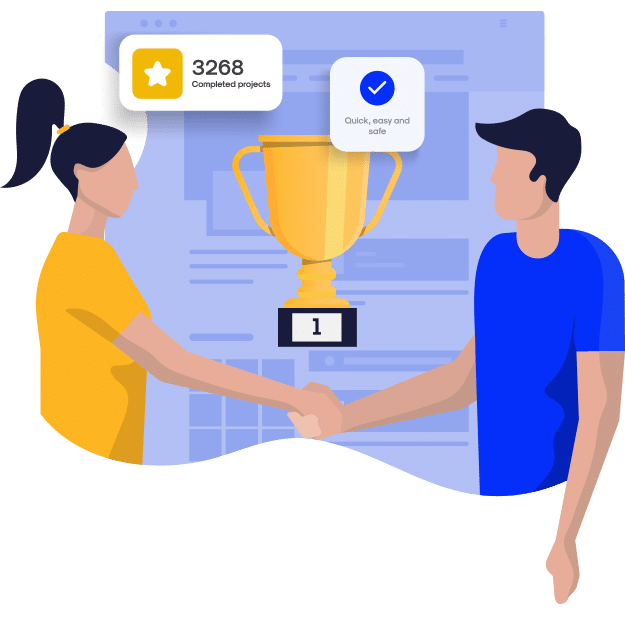 Here is an overview of the great services that we provide to our client every day.
Whatever it is that you are looking for from Rank Secure, you will be getting the finest and most professional in SEO services in GTA and Canada.
Core Business Areas With No Shortcuts Taken
Rank Secure cares about every business we work with and it wants to see all thrive in this highly competitive environment. We are available to answer all your questions, talk with you about your individual needs, and help you get your stake in online real estate that generates more customers and more revenue for your business.

 

If you check out what our past clients say about us, you'll find that we are the company we say we are, we do what we say we do and will provide the results we promise.

We have professional web designers that know how layout and aesthetics can attract customers and get you ranked higher. This is the perfect opportunity for those wanting a new website or who have no website to get the professional online look their business deserves.

Search engine optimization (SEO) is using keywords to promote products, target potential customers, and help customers find your store. It sounds simple but is a complicated technique that involves finding the right keywords and putting them in the right places under strict search engine protocols.

Several free online resources can help promote your business if you know what they are and how to properly use them. Rank Secure can work with your social media (SMM) to create effective posts, as well as get you onto other online directories, that help generate traffic to your business website.
As a business owner or celebrity your reputation matters. It is something that is difficult to keep, by so very easy to lose. Then once you lose it, it can be nearly impossible to get it back.

Our professionals will look at the coding in your website to see if there are glitches that are keeping you from ranking higher. We use honest methods to fix coding issues, implement better ones like meta descriptions, alt tags, and titles, and offer solutions to those penalized for using questionable methods in the past.

Content writing is one of the most useful tools to get noticed on the web because it provides useful information to those visiting your site. Our professional writers know how to draw attention to your business with an engaging article that also makes you a favorite of search engine bots looking to rank your site higher.

Rank Secure can also help you generate buzz about your company through press releases. Additionally, we can coordinate local advertising with your website presence to make both more effective.