Depending on where you want to rank high, we will assist you with gaining the results that you are looking for. A combination of your input and the experience of our company is the way that you will get results and get the leads that you are looking for. We have a team of associates that will be able to provide you with answers to your questions. We can explain the process to you and we will provide you with assistance for your inquiries.
We service Toronto, the GTA, including Mississauga, Brampton, Scarborough, Vaughan, Richmond Hill, Newmarket and we also focus in the southern Ontario region as well. With over 18 years of providing SEO services and our proven track record, you will be happy to go with a company as experienced as Rank Secure.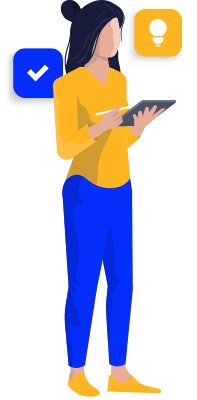 Want A Free SEO Analysis?