Business in Brantford has flourished since the days of Alexander Graham Bell and is known for a lot more than Wayne Gretzky. However, business owners don't always make the most of the existing opportunities.
One of the most overlooked things by business owners is their online real estate and Website SEO Optimization Brantford. Many think that creating a website is enough. It never gets updated and doesn't always reflect what the business is doing. Worse yet, it is based on an older program so it isn't fast or responsive where it can be seen on any electronic device.
The problem with websites is that people don't know they exist unless they either find them in an online search or if they go directly to the site using a website address found on a business card or local review site.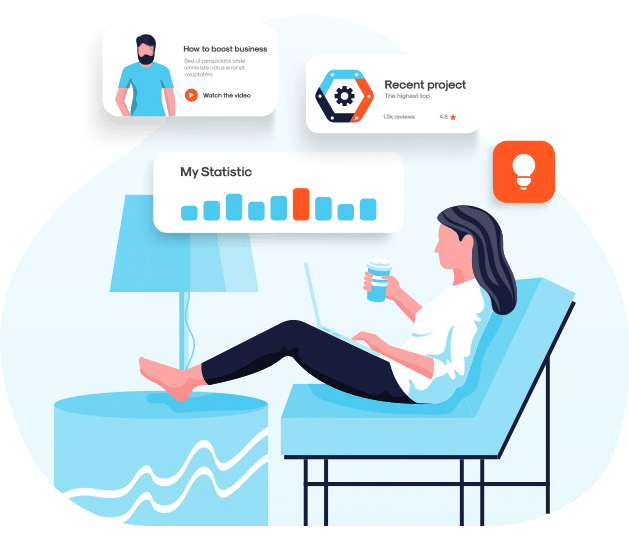 A website does you no good if people can't easily find it. That can cost you dollars.
You need to be on the first page of a search engine to draw customers. Being on the second page with 1,000-monthly searches amounts only to 250 customer reaches a month. Not all of them will buy either so getting a lower ranking on a page beyond the first page will greatly reduce your conversion rate.
Rank Secure has professionals that can improve your Website SEO Optimization Brantford to get you a higher ranking on search engines and, consequently, get you more potential customers looking at your site.
We use keywords to raise your rankings in your niche. How to use keywords to improve your niche ranking can be a bit tricky because different demographics will use certain words. The words you use can target a higher-paying group, or a younger audience, or other businesses. This is where the skills of a professional become important.
It is also important to start out using certain phrases and keyword combinations to improve your domain authority. Doing this will improve your search engine ranking over time.
It may sound simple but doing this correctly that meets Google's policies and regulations takes a lot of knowledge and some tools that our Rank Secure professionals have available. Other companies may make promises that could amount to short-term success but use unethical practices to achieve those.
Such practices will amount to penalties against your website later, which will dramatically lower your ranking.
Do you think you can't afford such services? Rank Secure works with small and micro-businesses all the time. We have many affordable plans for up to 50 industries and can customize a plan that fits your business and your budget.
We offer a free analysis of your website to see how we can best help your business get more visibility, customers, and revenue on the bottom line using Website SEO Optimization Brantford. Call us today to get your free analysis and get more information on how we can help your Brantford business grow!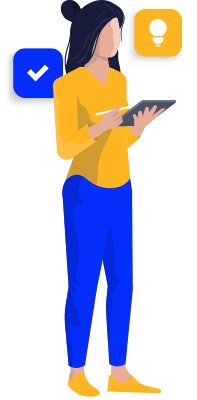 Ready to Work With the Best SEO Experts?