Brockville businesses have become aware over the years of an increased need for things like online marketing and SEO. Brockville, for all its small-city charm, is more sophisticated with business than most outside the area may expect.
That has made it a great place for Rank Secure to put our marketing skills to work and our success in Brockville SEO services has given us a solid reputation in the area with all kinds of small businesses from dental specialists, law firms, tree services, and real estate groups. It has also given us a chance to get to know the area intimately.
Now is the perfect time for other small and micro-businesses to contact us about what we can do for you. There are three good reasons to look at our full range of marketing services.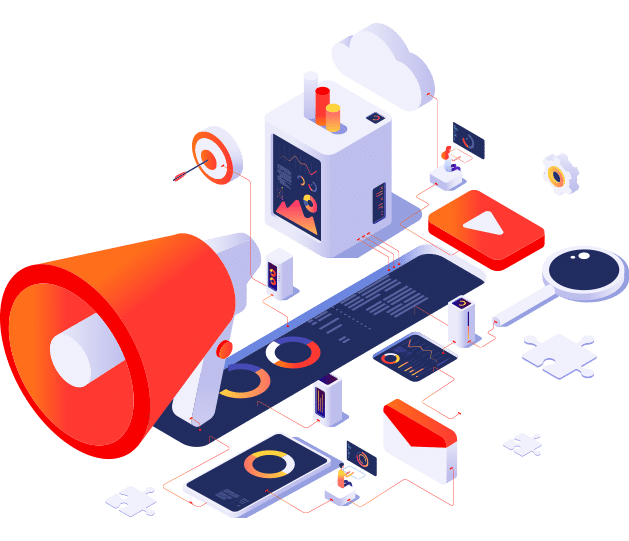 Brockville SEO Service Agency with Guaranteed Results
Most SEO companies in the area offer one set technique for every one of their customers. We know that Brockville is different from other cities in Ontario and even from others in the Thousand Islands region. Likewise, one shop is going to have vastly different needs from another business across town. One manufacturer will have different goals from another next door.
Rank secure has more than 50 business categories covered in our specialized SEO packages and all can be customized to fit your exact goals and needs. Search engine optimization is one of the most important things you can improve to increase your online search engine ranking and overall visibility. However, it isn't the only thing.
Studies have shown that online website marketing works incredibly well to draw customers when combined with other forms of marketing, like social media or even local print media. It could also be combined with some other type of advertising like radio, television, or even billboard and have a greater impact than using online website marketing alone.
Our professionals at Rank Secure understand how different combinations like this would work for you and can help you decide which elements of advertising would be best for your business in Brockville. The result is to have a good return-on-investment so it makes sense to have those highly knowledgable be in charge of its success.
In addition to these services, Rank Secure also offers high-quality content writing, web design, and tech gurus to resolve any glitches that may have occurred in your web hosting services. We can do press releases, ad campaigns, and a variety of other types of marketing to garner more customers for your business.
Our costs have remained at a minimal level so small businesses can have the same high-quality marketing and Brockville SEO services that large corporations have using expensive agencies. We care about those small and micro-businesses we serve and want them to grow and thrive. That's why we have upfront pricing and a setlist of business goals with steps to be completed to reach them.
Rank Secure starts with a thorough evaluation of your website and any advertising or marketing you are currently doing. We start with adjusting some crucial things to make your website better at web indexing like coding, titles, meta tags, structure, and substance. While these are technical aspects, they are the easiest to tackle first with the quickest results.
We then work with you to put keyword-rich, high-quality content on your site that can be an enormous help in both search engine ranking and becoming an authority in your niche. These can be customized to your specific niche and target certain demographics as clients.
We also develop a plan for you to reach your business marketing goals and establish a reasonable time to expect results. We listen to your input and incorporate your ideas into the plan. In effect, we partner with you to create future success for your company.
Reach more people! Generate more leads!
All of our work begins with a free analysis of your website. This is a starting point where we offer recommendations and help you craft a plan. The analysis is thorough and there are no hidden fees to gain the information we uncover.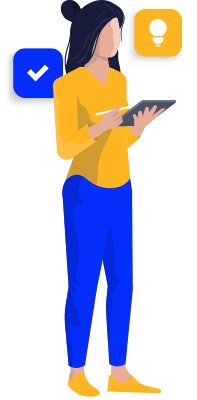 Arrange a Free, No Obligation 30 Min. Phone Consultation.