The City of Courtenay has a vibrance about it that shines across the east coast of Vancouver and its 25,599 people understand that being the Comox Valley's urban centre has both advantages and disadvantages.
Advantages include being a close-knit community where many people know each other and already do business together. Disadvantages are that those new to the area or outside the city don't always know all Courtenay businesses have to offer. That is lost profit to local businesses.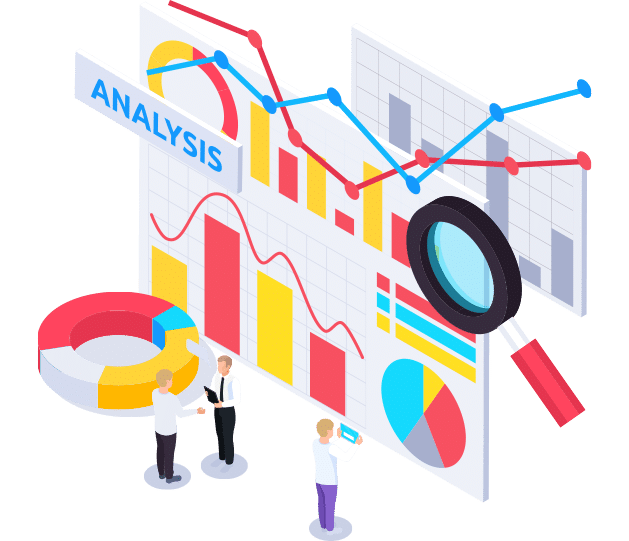 Courtenay SEO services offered by Rank Secure can end many of those disadvantages by getting the websites of local businesses seen more by those both inside the city and beyond. Rank Secure has a team of experts, ranging from website designers to content marketing writers, to SEO marketing, that can create a plan for your business to launch further than it has before.
A website doesn't do a business any good if no one ever sees it. Many business owners try to create their own to save money but, in some ways, that does their business more harm than good. A poorly designed, non-responsive website can turn away customers.
Our SEO Courtenay packages perform better than most other SEO packages for more than one reason.
Our team can take a look at your website and offer recommendations on how to improve it both in looks and function by looking at content, keywords, and back-end coding and implementing Courtenay SEO services that will get your site ranked higher on search engines.
The optimization of a website for the search engines involves several tasks beyond the website.
Rank Secure uses only the best-use protocols to get you ranked higher, making sure your website meets all Google standards. Those who use methods fall because search engine standards could face penalties and that can be a problem for those not skilled in best-use protocols.
Our Courtenay SEO services are affordable to local business owners as we tailor plans to meet your exact needs. Call Rank Secure today to see what we can do for your business.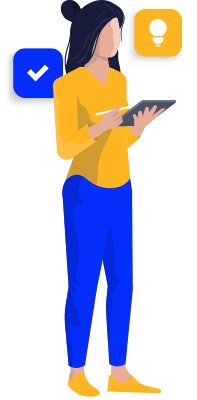 Want A Free SEO Analysis?