Dental SEO Marketing Company
Dentists like to think their reputation alone will bring them, clients, to fill all their chairs but today's economic environment doesn't work that way. People have so many choices in dental care that some offices can get lost in the haze.
That's why the smart move is for dental offices to look to create traffic with a high-ranking website. A website can show the results of your work, feature customer reviews, and testimonials, and answer common questions from potential dental clients.
Rank Secure can build a site but also guarantees to take your new or current website to the first page of search engine results where the right patients are most likely to see it. Our service has helped many dental websites maintain a steady flow of new patients – no matter their areas of specialization.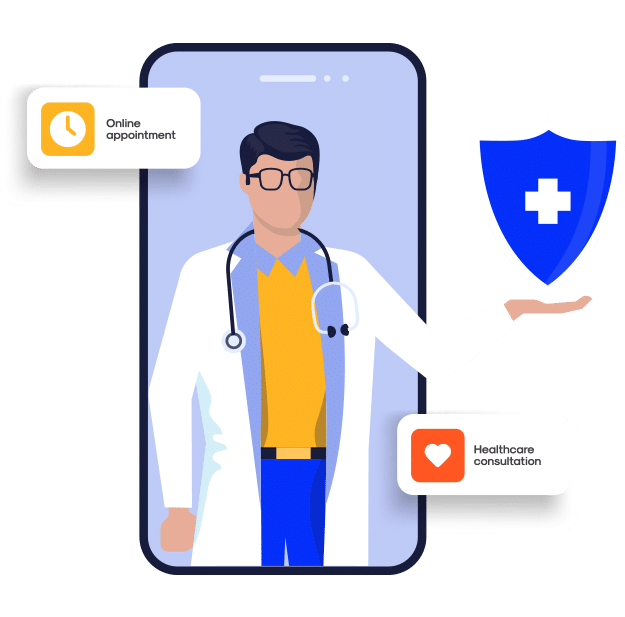 What Is SEO & Why Does My Dental Practice Need It?
Being ranked on the first page of search engine results is the most important element of online marketing as most choose from the first few results they see and rarely go to the second search page. Dental SEO marketing gets you in front of those who need dentistry.
Rank Secure can get more visitors to see specialty dental options with SEO-optimized keywords that put those pages high in niche markets. Not only will your specialty dental office get more views but will be seen by those who are looking for that particular specialty.
Making your dental office website perform at its best is also important and most people won't wait for uploads and won't wander through complicated navigation when searching online for a dentist. Rank Secure can check your backend system to make sure potential clients get information about your dental procedures quickly.

Competitor analysis, keyword research, google algorithms, backlinks strategy

Keyword analysis, google search console, site linking strategy

Page optimisation, content marketing, PPC management, metatag revision, social media marketing, link building

Traffic monitoring, website rankings, keyword rankings, link validation, site health, site search, social media
What Our Dental SEO Strategy Will Include To Boost Your Dental Website Rankings
Dental offices also benefit from localized SEO geographical searches. This allows those who want dental work done now to find your office easily online with a search near their location. Enabling this one feature will likely bring more clients through the door.
Advertising your dental office can be expensive but you will get a return on your investment with an aggressive online approach that includes better search engine ranking, making your site quicker and more responsive, navigating, and putting your specialties in more places for people to see. It will increase website traffic, which leads to more clients.
LOOKING FOR MORE THAN JUST A DENTAL WEBSITE?
Rank Secure is a full service dental marketing provider.
It is important for you to understand that SEO for your dental website is long term process and is not about getting a high number of cheap links within a short span of time.
You may have heard that Google is extremely particular about penalizing websites that make use of unnatural links.
People use social media daily to connect with friends and companies. Your patients and potential patients are spending more and more of their time online.
A website is an important first impression tool for potential patients to learn about your office and a vital part of growing your healthcare practice.
Rank Secure Newsletters can be a powerful component of your marketing program, delivering your message directly to your patient's inbox.
Collect new positive reviews quickly and easily with Rank Secure's timely feedback requests. More positive reviews = more conversions, higher ratings, and more patients.
High Quality / Diverse Links
Rank Secure believes in a long term approach to SEO and provides you only high quality and diverse links from relevant sources.
READY TO DRIVE NEW PATIENTS TO YOUR DENTAL PRACTICE?
Get started now if you want your dental website to keep progressing in the right direction, bringing you tons of new patients on a regular basis.