If you have a DJ business you have most likely noticed an incredible increase in SEO competition and a large amount of growth from online competitors in the last couple of years, the keywords that used to be easy for DJs to rank in are not as easy anymore. These keywords are much more competitive. This means that it will undoubtedly be harder to gain visibility for them. This problem is simply going to get worse over time. It is important to establish yourself, and your DJ business as a major competitor in SEO. There are several things that can be done to set yourself apart.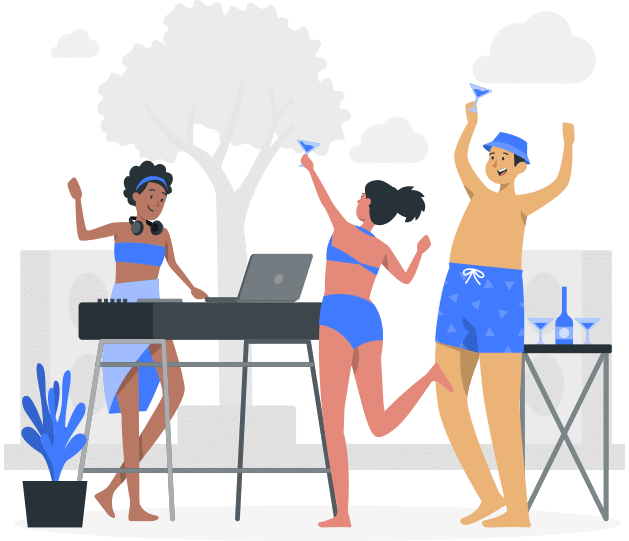 Keywords are a cornerstone of any SEO strategy. They are important because they help you to improve your search ranking and help your website by bringing in the right audience to view your content. Sometimes any kind of SEO can feel confusing because of all the new terminology, and it feels like online resources do more harm than good. Keywords are a part of SEO that is pretty simple, however. You don't have to to be some kind of SEO guru to use keywords in an effective way. You simply use any one of the many keyword research tools to find the most search terms related to the DJ industry. The hardest part could be choosing the right keywords for your business. Every keyword tool will give you many results but not every keyword in your business area will work for you.
You have to find the best ones that are the most closely related to you. If you choose to do weddings mostly, then use keywords related to wedding DJs. If you more clubs and parties, then use those keywords. Also, don't overlook the keywords in your local areas. Using keywords for your city and state can help you become the top DJ in your city, which will have a very positive effect on your business.
Now that you have done your keyword research it is time to put them to work. You can do this using two really popular and effective ways. One way is to use keywords in the headings of each page on your website. This means has a separate page of your website for each kind of event you will work. Each page will describe the equipment you will bring and exactly what they get by hiring you as their DJ. Another method of use for keywords is when creating a blog. A blog is a great way for potential customers to not only find you but get to know you. We all know that when anyone likes you they are most likely to want to work with you.
Search engine marketing is another method that is great to use. This is great for targeted and short-term marketing. Keyword optimization is a free method, but search engine marketing is a paid option.
You pay for advertisement on major search engines and you pay a very small fee (usually at most few cents). Choosing to use this method to get your name out there in your local area can be a huge benefit. It is always important to use this method in a very limited amount of time. Then see how they are working for you. If they are bringing in an acceptable amount of potential customers to your website, then great if not then you know that it is time to let them go. Never pay for something that is not working for your business, or for yourself.
It is very important to optimize your website. Don't just put something online and call it a day. Take care of it and it will take care of you. Make sure that your website has a logical organization. It needs to have a homepage where they can find your contact information, followed by your detailed service pages. Everything should be easy to find.  When talking about keywords, it was advised to put them on each page, but it is most important to do so on your home page. You want to index this page as high as you can online. This page should be around 500 words and no more than 1000 words.
For a DJ, having and playing positive reviews on your website is so important. Make sure that at every point you are asking for reviews after you finish working for a client. Reviews are proof that you deliver a quality experience for those that hire you. Display these reviews prominently on your website, you have even had a special section on your website for reviews and testimonials. Most DJ websites will probably not have this section so it can definitely set you above all other competitors. That is the goal. You want to show clients how they can get the best benefit from you and what you do.
Doing SEO and marketing yourself can seem overwhelming or complicated in general. We at Rank Secure are here to help make it easy. We will listen to you and then work with you to help you find the best plan for you. We don't choose the same methods for every client. Instead, we choose to focus on you and all the things that make you special. If you are interested in our services to give us a call today to get started.
We service Toronto, the GTA, including Mississauga, Brampton, Scarborough, Vaughan, Richmond Hill, Newmarket and we also focus in the southern Ontario region as well. With over 18 years of providing SEO services and our proven track record, you will be happy to go with a company as experienced as Rank Secure.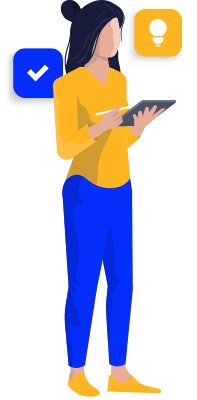 Want A Free SEO Analysis?