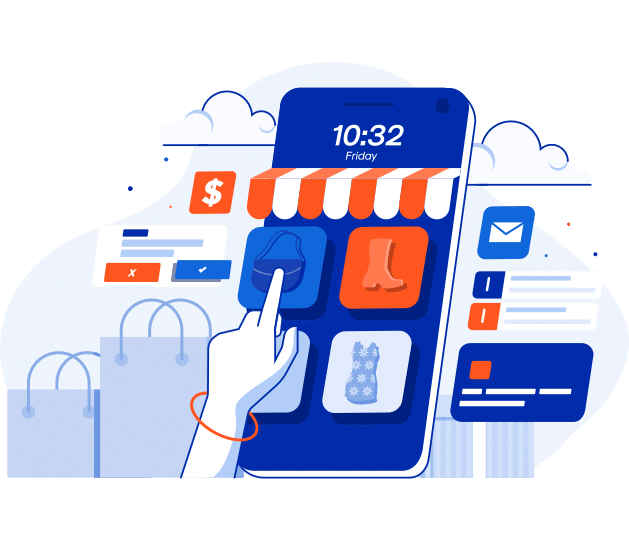 What Is an E-commerce Website?
An E-commerce website is more than just a website that sells goods and services.
It is a complex system that has to handle many orders, and payments. It also has to handle company resources, inventory, and taxes. Have coupon codes? Your e-commerce website has to handle that. This is a big job for a website. Because plan on handling all of this on that website you need to have someone with the expertise, passion and drive to make that website possible.
Rank Secure is a group of talented professionals that work together to develop and design the perfect website for you. We diligently put our forces together just for you!