ETOBICOKE'S #1 SEO COMPANY
The difference between getting an average flow of customers and a booming business could be your web presence. It's been shown that a strong internet presence will result in more sales.
It's a matter of mathematics on how this happens using a good Etobicoke SEO plan. Solid Etobicoke SEO leads to a higher search engine ranking, which leads to more visitors and that equates to additional sales.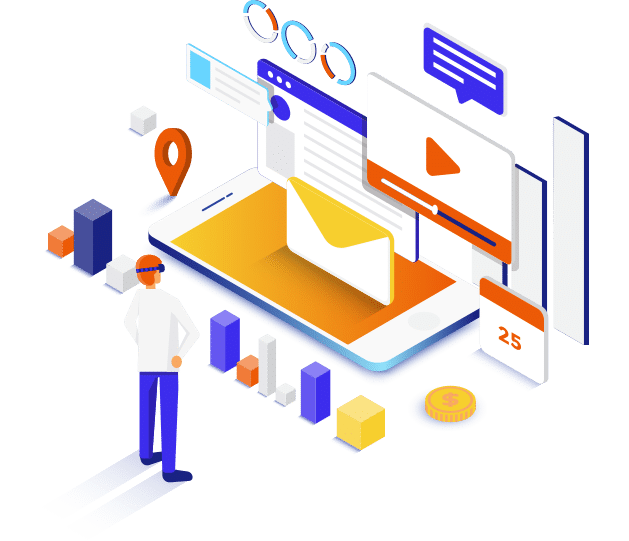 Getting there with an Etobicoke SEO plan is a bit more complicated than simply putting it up. It involves a ton of research, a lot of knowledge, some skill, and much experience to get it right. That's why it would be good for small businesses in Etobicoke to use the area's number one SEO company – Rank Secure – to do it for them.
Search engine optimization is more than just keywords. It involves the whole website both front and back. There are a dozen things from bad code to high-quality content that can affect how search engines see it. Rank Secure has a team of experts that know all the ins and outs of all of it.
There's a saying to know when to try something yourself and when it's more efficient to ask an expert. Crafting an Etobiocike SEO plan is one of those times a small business owner should seek out Rank Secure rather than try to save some money and do it themselves.
One reason why it's best to go with professionals for this type of project is that it increases your return on investment. Doing it yourself will yield mostly disappointing results. With a company like Rank Secure, you will gain more customers and more sales which will keep you too busy to deal with digital marketing anyway.
It's not a matter of whether being online can make money. Statistics show that most people search for products they want to buy online first. The majority of people search regularly for products and services online. The traffic and the market are there.
The secret is to direct those people looking for products or services to your store. For Rank Secure, that is can be done with white hat methods using keywords in product and geographical searches. Once your targeted customers are pointed toward your products and services, conversion is relatively easy as long as your site is set up for it. That is also something Rank Secure can help you achieve.
Our clients over the past 18 years all say using our SEO services resulted in more business and more sales than ever before. We understand how small business works, whether it's a doctor's office or a manufacturer. More than that, we listen to you to see what your goals are.
Rank Secure is offering a free business website audit for Etobicoke companies. We do a deep dive into it to find out what's working and what isn't and report our findings to you. We'll also have some recommendations for you to get the most out of your website's performance. Rank Secure can also craft a customizable plan that will put you toward your goals that is within your budget. Call Rank Secure today to find out how we can help your business!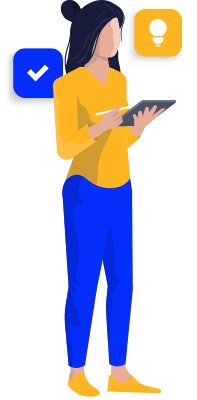 Want A Free SEO Analysis?