Fredericton SEO, Web Design Services & Digital Marketing
If you are a business website owner, you certainly don't need an introduction about SEO. In all likelihood, you may have arrived at this page looking for the Fredericton SEO service that will relieve you from spending long hours to enhance your website's position in the virtual marketplace. You have certainly come to the right place because Rank Secure is a team of highly experienced online marketers who have an enviable track record in the country's online marketing community. Our service will allow you to spend time on other important business related matters while we take care of all your SEO related hassles. Most importantly, our fair pricing policy makes our Fredericton SEO service suitable for all businesses regardless of their size or financial capability.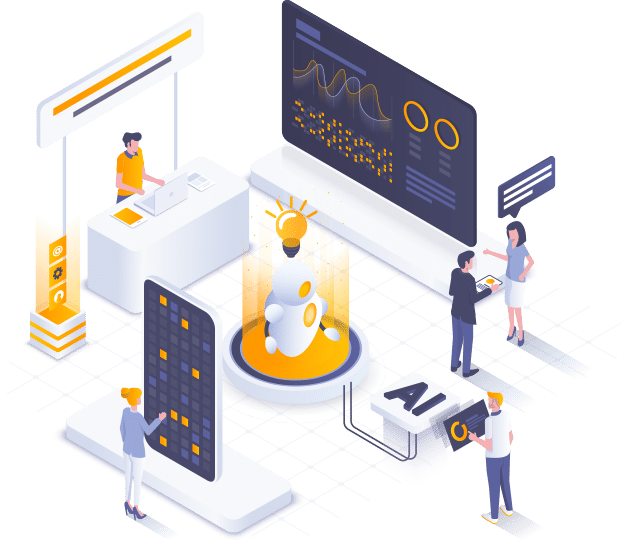 Digital Marketing Services in Fredericton, NB
Rank Secure has an entirely different approach to SEO comparing to others. We believe that the SEO requirements for different businesses are different. Therefore, a common service plan for all can not deliver the optimum results for them. This is why we design dedicated SEO strategy for all our clients after carrying out a thorough analysis of their website, target market, competitors, past SEO results, etc. After reviewing the website, we may make alterations to your website's content, structure, code, title, meta tags, etc. Unlike most other Fredericton SEO companies we have a team of website content writers. Contents created by this team are highly keyword targeted, rich, and organic.
We also offer web development service for companies that do not currently have a website.
The next phase of our Fredericton SEO packages comprises of a series of offsite SEO strategies such as social media sharing, press release submission, link building, forum posting, directory submission, classified submission, and many more. Google is extremely particular about the use of ethical strategies during the implementation of these techniques. Our experts have a thorough understanding of the Google algorithms and they ensure that all our SEO packages are in compliance with these guidelines. This is why none of our clients have ever faced the embarrassment of being penalized by Google for the use of black hat tactics. In fact, our Google penalty recovery service has helped many of our clients to eliminate the damage caused by Panda or Penguin updates.
We believe that SEO can be of great help even for the very small and startup business ventures. This is why our service is easy to afford in spite of its superior quality. Call us today and let us guide you to the top of your target market.
We service Toronto, the GTA, including Mississauga, Brampton, Scarborough, Vaughan, Richmond Hill, Newmarket and we also focus in the southern Ontario region as well. With over 18 years of providing SEO services and our proven track record, you will be happy to go with a company as experienced as Rank Secure.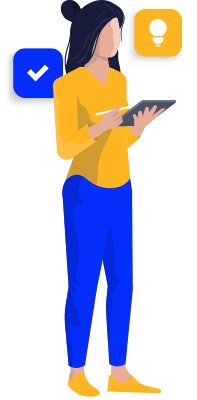 Want A Free SEO Analysis?