Increase Visibility on Google with Healthcare SEO
No matter what business you may have, survival in this competitive market is a tough ask. SEO is considered to be extremely important for any modern day business. However, it is important to understand that the same SEO strategy may not deliver optimum result for all businesses.
The perfect SEO strategy for a plumbing website may prove to be completely ineffective for a healthcare business.
Unfortunately, not all SEO service providers understand this problem. However, at Rank Secure, we understand that there can't be a ready made SEO package that serves all businesses efficiently. This is why we have more than 50 SEO packages tailored to suit the complex needs of all business categories.
Our healthcare SEO packages consist of both on-site optimization and ongoing link building using white hat SEO techniques. Before on-site optimization of your healthcare website, our experts will thoroughly examine the nature of your industry and competition because healthcare is a broad field. Our  team will also review how your website has been marketed in the past. Inclusion of important keywords in the website is important to ensure that the potential patients and other prospects are able to find it in the search engines.
After a comprehensive keyword research, Rank Secure will incorporate all of them into the meta tags and contents of each page, delivering highly targeted traffic to the website.
White hat link building is the second part of the healthcare SEO packages from Rank Secure. The number of high quality, inbound links is a highly essential search engine algorithm for your website. Rank secure will analyze the inbounds links for your and your strongest competitors to build links that will enhance your brand identity in the online marketplace. Content marketing is an important aspect of our diverse link building strategy. Our team also submits contents to high authority healthcare blogs, association websites, and industry directories to provide you high quality inbound links.
We service Toronto, the GTA, including Mississauga, Brampton, Scarborough, Vaughan, Richmond Hill, Newmarket and we also focus in the southern Ontario region as well. With over 18 years of providing SEO services and our proven track record, you will be happy to go with a company as experienced as Rank Secure.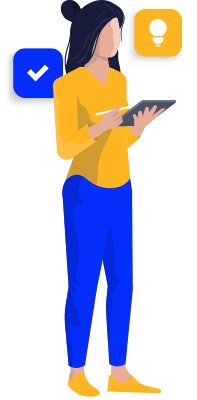 Want A Free SEO Analysis?