SEO for Hospitals and Healthcare
Make sure that your website is properly optimized for search engines and people alike. Contact Rank Secure to get started with a host of different SEO options. Don't leave your ranking up to chance when you could improve it right now.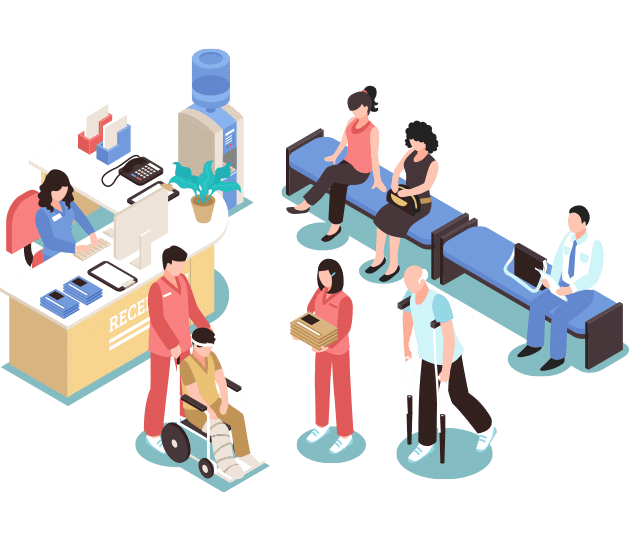 Improving The SEO of Your Hospital website
Hospitals provide many valuable service and resources for the general public and people in specific circumstances It is sometimes difficult for the average person to get a grasp for the services that they would like to take advantage of. Due to the vastness of a hospital's resources, it can feel downright impossible to understand what you need to do, where you should go, or who you should contact.
Hospitals can help this problem that many people face with a few simple steps that work to both improve your websites' SEO and help potential patients find the information and resources they need quickly and efficiently.
We service Toronto, the GTA, including Mississauga, Brampton, Scarborough, Vaughan, Richmond Hill, Newmarket and we also focus in the southern Ontario region as well. With over 18 years of providing SEO services and our proven track record, you will be happy to go with a company as experienced as Rank Secure.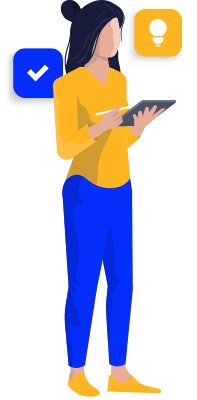 Want A Free SEO Analysis?