Infographics offer a slick and graphical display of information, stats or data. They capture the attention of your viewers, infusing a visual into important data that may otherwise be overlooked. Eighty-three percent of all people are visual learners, and are therefore easily bored by text only. Rank Secure will create slick, fascinating infographics that will grab and hold your readers' attention.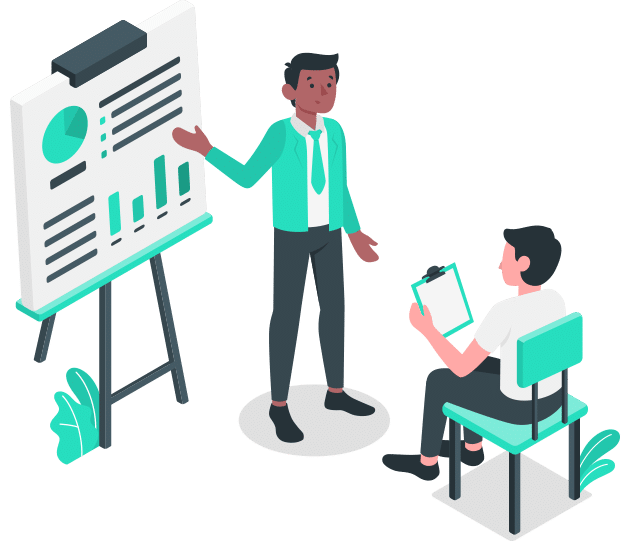 We create infographics with relevant, easily-digestible information displayed in an appealing manner to help your audience remember your brand.
Infographics offer an attractive, memorable and enjoyable method for teaching people about industry trends, demands and best practices.
Infographics can optimize your social media traffic from Google+, Twitter, Facebook, Delicious, StumbleUpon, Reddit and your company blog.
Successful internet marketers from all industries are taking advantage of infographics, because:
These are some of the fundamental components for social media marketing success.
Rank Secure's graphic designers work closely with our team of content writers to design custom infographics that tell compelling stories on behalf of your brand.
Rank Secure Infographic Services
We provide exclusive, rich format infographics for white papers, as well as custom blog images and everything in between as well as interactive infographics. That's just one of the reasons why we are the number one content marketing strategist for big and small businesses around the world.
Simple custom graphics added to landing pages, blog posts and news articles help to add interest to your content, enhancing readers' willingness to pay attention. In fact, research has shown that colorful visuals can increase people's willingness to read content by up to 80%.
Our infographics are:
Beautifully designed by our own trained and experienced designers and writers, we use only premium icons to ensure superior quality. We will provide a full PSD, which you can use to edit the infographic when statistics or information change.
Infographic Services Amplify Online Marketing Efforts
Although web spiders can't crawl images, infographics still enhance search visibility, since they are proven share bait and linkbait.
Since Rank Secure works closely with content writers on your visual content, we can write original blog posts, landing pages or articles to accompany your infographics. We will even optimize your content to ensure that you get the credit you deserve from the search engines for the key phrases used in your graphics.
When to Use Infographic Services
Infographics and other visual content generates the most engagement across the major social platforms. While Tumblr and Pinterest are solely based on graphics, studies have shown that adding images to text on Facebook boosts engagement by 37%.
That means Rank Secure's infographic services will fuel your likes, comments, shares, retweets and traffic from your social media profiles to your website. We will also share your graphics in high PR niche networks, with highly relevant audiences that will deliver maximum returns on your investment.
Whenever you need new blog graphics, speak to Rank Secure. Infographics are fantastic tools for:
highlighting statistics or data sets
comparing impact of success or failure
presenting flowcharts or timelines
showcasing survey results
explaining mechanics, processes or ideas
providing demographic or geographic context
Infographics can be used in a wide range of settings and for many purposes, including advertising, blogs, sales pages, presentations, posters, social media sites, news articles, websites, conference materials, magazines, direct appeals, signage and more.
Rank Secure's Infographic Services
The Rank Secure Infographic Services team has experience in creating highly effective, appealing infographics for just about any industry and companies of different sizes. We have worked with small home-businesses and fortune 500 companies alike.
Using an extremely effective, multi-step process, we aim to ensure that you receive top-quality deliverables, geared to help you meet your marketing objectives.
Our 5-point infographic services pledge guarantees customer satisfaction:
We follow a simple, client-based approach.
We offer quick turnaround times.
We ensure that your infographics resonate with your target audience.
We produce quality, engaging text and designs.
We offer competitive pricing.
Our small team that provides infographic services at Rank Secure was hand selected from dozens of designers to ensure only the best quality for you, our valued client. Contact us today to discuss your infographic needs.
We service Toronto, the GTA, including Mississauga, Brampton, Scarborough, Vaughan, Richmond Hill, Newmarket and we also focus in the southern Ontario region as well. With over 18 years of providing SEO services and our proven track record, you will be happy to go with a company as experienced as Rank Secure.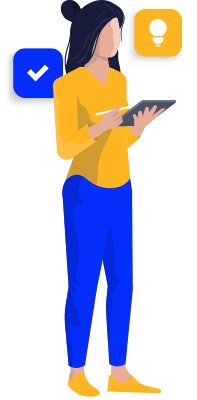 Want A Free SEO Analysis?