Kawartha Lakes may be considered rural but 75,423 people need products and services. The average business owner should be doing well with that number but it could be a lack of online visibility that may be holding your business back.
Kawartha Lakes SEO services can launch your business, whether it's a startup or well established, into another level of customer reach. However, you must use the right company to meet your targeted-customer goals.
Rank Secure is a prominent SEO and digital marketing company that knows how to legitimately get your business some public attention. We use Kawartha Lake SEO to target the customers looking for products or services you offer as well as those in your area that may not currently know you exist.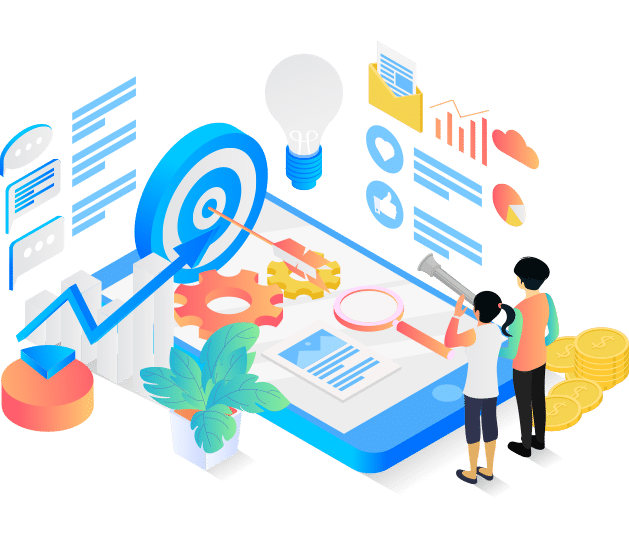 Ways SEO Works for Business
Most people, up to 91%, look for products and services online first when wanting to buy something. SEO can point those looking for specific items to your business. Those who are looking for things near them will also be shown your business. It is a proven fact that those businesses who show up on the first page of a search will have more people do business with them than those who lag in search results.
People tend to call the first ones they see because of the convenience but also because a higher ranking gives them a sense of confidence in the business. That is what makes Kawartha Lakes SEO so important. We understand that your business is different from any other business and your aspirations are not same as others.
This is why only a specially tailored SEO plan can deliver the expected benefits. Unlike other Kawartha-Lakes SEO companies, we do not have a common strategy for all types of businesses. We have specially designed packages for more than fifty types of businesses. Since the target of a SEO strategy is to increase the online visibility of a website, it involves implementation of many tactics within the website. We analyze your website in terms of its content, code, title, meta tags, and structure before making necessary changes to one or more of these parameters. Our team of content writers create keyword focused, organic content to make your website SEO friendly.
Rank Secure has been in digital marketing for 18 years so we're here to help businesses for the long haul. We are committed to seeing your Kawartha Lakes business through the online marketing process and will stick with you until your goals are reached. Rank Secure offers traceable, trackable results with Kawartha Lakes SEO that proves our methods are working for your business.
Rank Secure offers a free evaluation of your business website to show you how it can work more effectively to bring in customers and revenue. We can customize an affordable plan to suit your small or micro business and use your input to make the plan work for you. Call Rank Secure today to get your free evaluation and find out more about how we can improve your business!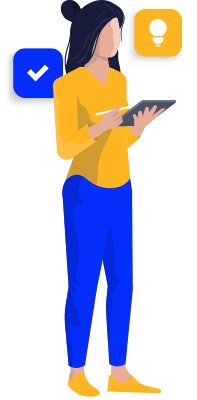 Want A Free SEO Analysis?