Markham, with its proximity to downtown Toronto and a solid 329,000 population, should be a business owner's dream. However, many smaller and micro businesses may find it hard to rise above the noise to get noticed and attract customers.
Markham SEO services can help both startups and established businesses establish their online real estate. Online presence benefits any type of business in any industry but many business owners aren't sure how to make it work for them.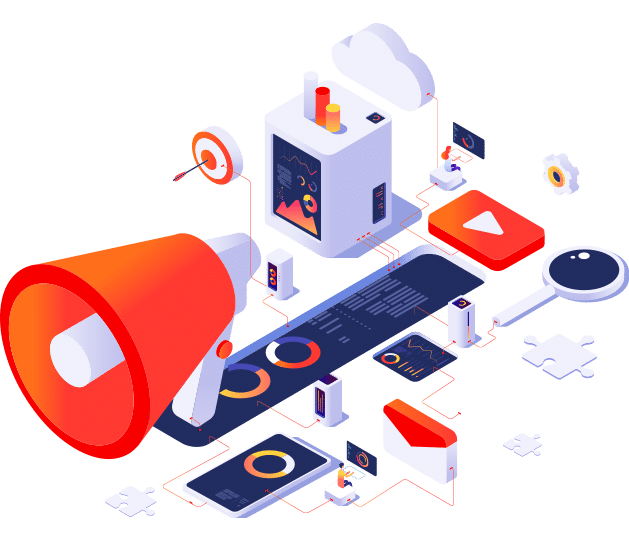 It isn't by chance that Markham SEO services work to raise your search engine ranking. Search engine optimization (SEO) goes a long way to target customers to buy your products and your services.
It includes all types of things from content marketing, keywords, metatags, meta descriptions, alt tags, hashtags, technical coding, and connections to all of your social media. It involves knowledge, skill, and a little cunning to implement white hat practices that meet search engine standards and be effective.
Plus, new platforms are coming online every day. Keeping up is tough for the average business owner. After all, you need to run your business. A professional Markham SEO services company like Rank Secure can keep your online marketing updates to stay up with the trends and the traffic.
WHY CHOOSE RANK SECURE FOR SEO
Rank Secure is different from all the other companies in the area for several reasons. Here is a look at how we work that is vastly different from other companies:
Rank Secure has worked with small companies for 18 years.
 
We offer customized plans for our small business customers that are affordable and meet their needs.
Rank Secure listens to small business owners to understand their goals and expectations. We implement their ideas and goals into the plan we create for them.
 
Rank Secure's methods are traceable and trackable so business owners can see how they relate to their future success.
 
We have transparent pricing so you understand exactly what you're getting. We guarantee that those who follow our recommendations will have more customers and more sales over time, increasing your bottom line.
Rank Secure is confident that we can help you do more with your online presence. That's why we offer a free evaluation of your business website to show you exactly what should be done to improve effectiveness. Call Rank Secure today to get your free evaluation and see what we can do for you!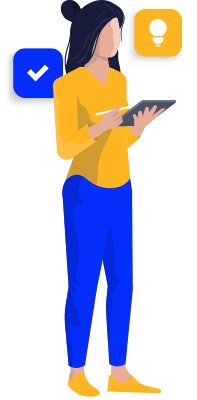 Want A Free SEO Analysis?