Since a long time, Rank Secure has built an impressive reputation as the most trusted Montreal SEO service provider. Our service is now highly sought after amongst Montreal based businesses looking to improve their position in the online marketplace. With changing shopping habits of the consumers, it has now become extremely important for all businesses to have a robust online presence. It is no longer enough to offer quality products or services if those products and services are not easily found online by the people who matter. This is exactly what our efficient Montreal SEO packages can do for a business. Our service will take you all the way to the first page of Google ranking no matter what your position is right now.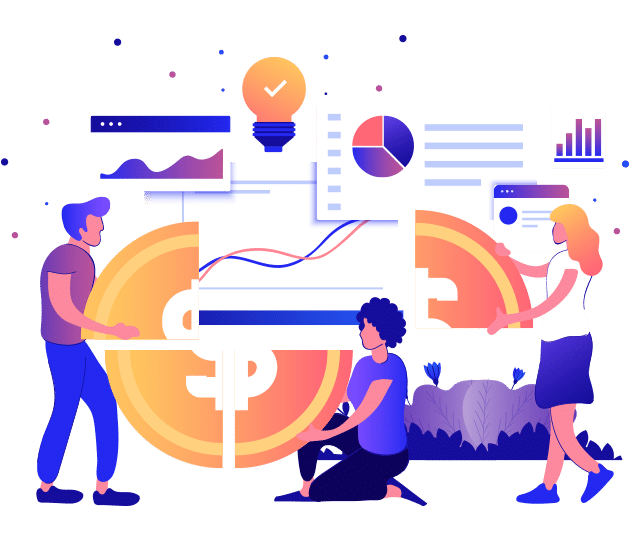 SEO is a vast topic that requires time to produce results. This is why Rank Secure will never make fake promises to deliver overnight benefits to you. Our Montreal SEO service is built around a long term approach that provides you results that are permanent. We understand that each business is different and the same applies to their requirements and aspirations. This is why we have specially designed SEO plans for more that 50 business categories such as dating, real estate, intellectual property, plumbing, tree service, dental, salons, and many more.
The first stage of our Montreal SEO package starts with a thorough examination of your website and its key attributes like title, structure, meta tags, code, etc. If required, our team of experts will make certain alterations to them in order to make your website more search engine friendly. Analysis and creation of content is another feature of our service. We have a team of content writing experts to create high quality website content for your website targeting the most important keywords for your niche. We also offer web development service for businesses that do not have a website.
After the onsite optimization of your website, the next phase of our service is the offsite optimization.
Some of the most effective offsite optimization techniques include creation of social media campaigns, submission to high authority article directories, blog posting, link building, etc. Unlike many other SEO Montreal companies, we have a dedicated team of experts to implement each of these techniques.
Our clients strongly recommend our service because we only use white hat SEO techniques to keep them safe from penalties from Google. Most importantly, our service is the most economical of all Montreal based SEO companies. Call us today to build your own identity in the online marketplace within your tight budget.
We service Toronto, the GTA, including Mississauga, Brampton, Scarborough, Vaughan, Richmond Hill, Newmarket and we also focus in the southern Ontario region as well. With over 18 years of providing SEO services and our proven track record, you will be happy to go with a company as experienced as Rank Secure.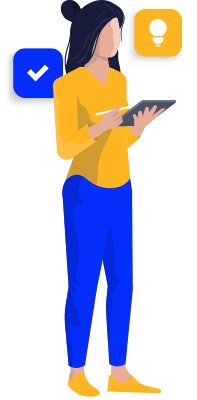 Want A Free SEO Analysis?