This part of Canada can be a bit spread out so knowing how to market your business in both the major cities and smaller communities is one of the most important factors to thrive.
Besides St. John's, nine other cities have a total population of around 142,000 people. All those represent opportunities to promote your business for either in-person sales or e-commerce deliveries.


The way you build up your business is with Newfoundland SEO services. Most people think of search engine optimization (SEO) as something only e-commerce businesses need but it is so much more. A good Newfoundland SEO plan by Rank Secure can help any number of businesses from brick-and-mortar stores, manufacturers, the self-employed, or those with home businesses.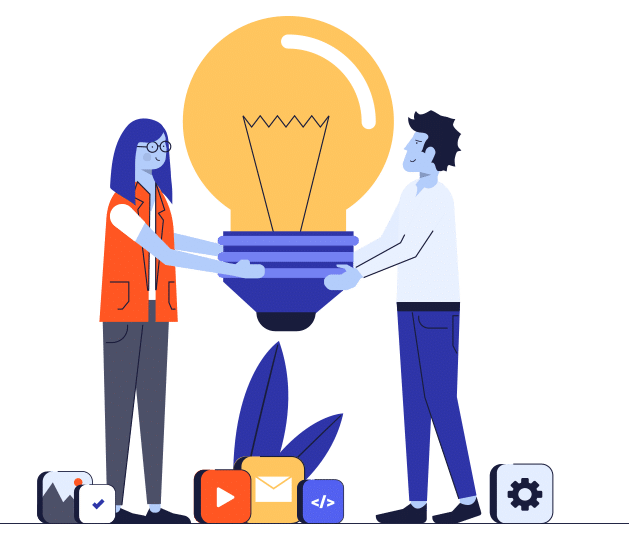 There is a lot of misunderstandings about what SEO is and what Newfoundland SEO from Rank Secure can do. It does involve keywords but SEO involves so much more than that. A solid Newfoundland SEO plan also checks your coding to make sure nothing is an array. A professional looks at your upload times and the responsiveness of your current website. Upload times and responsiveness to perform well on all electronic devices are two key factors in keeping your audience coming to your page.

Those who need a website can get one through Rank Secure with one of our excellent web designers and that will start with the right SEO at the outset. That could be helpful because SEO also involves web design, layout, and even offsite activities like issuing press releases and directory submissions.
It takes a professional company to handle all the aspects of SEO. That's why you should look to Rank Secure to handle all your digital marketing. We have a team of highly skilled professionals to develop a customized plan that meets your business goals. Unlike the hundreds of other SEO firms in Newfoundland, Rank Secure develops a personal relationship with business owners so we can find all the little ways to help your business thrive. We write out your goals along with a preset time to achieve them. All our plans are affordable for small and micro-businesses too.

We are so confident that a good Newfoundland SEO plan will bring you more customers and revenue that we are willing to guarantee it. How can we do this? We understand the numbers. Statistics show that 91% research a product online before buying it. Another 81% of those earning more than $75,000 a year buy products and services online regularly.

More people are depending on internet information to choose companies to buy from whether its goods or services. Another study shows people trust online reviews as much as personal recommendations.
In short, those who go on the web to research goods and services are ready to buy. They are just looking for the best quality and the price point they want. Those businesses that aren't online are missing a lot of revenue opportunities.
Want to be at the top of organic search engine result pages?
The big question is always how do you draw people to your business page. After all, a website isn't of any use unless people see it. We use SEO in ethical, best practice techniques to get your business ranked higher in search engines. It can be a complicated process but the idea is to get your business ranked in niche markets, markets that target certain customers. Those are easier to rank higher and also are aimed at customers looking for the exact product or service you are selling.
Rank Secure also utilizes geographical searches to help customers near you find your store. Since most depend on navigation systems to find anything and everything these days, this has been proven to be effective in bringing people to local shops. Reports state that around 75 percent of those who use a mapping system make an in-store visit.
Rank Secure offers a free audit of your business website to show you how we can improve its performance. Our report is detailed and includes recommendations for improving your ranking and bringing in more customers.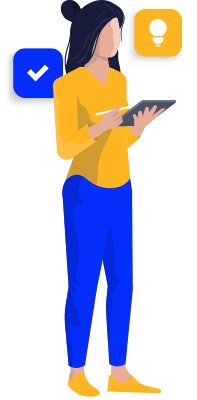 Want A Free SEO Analysis?