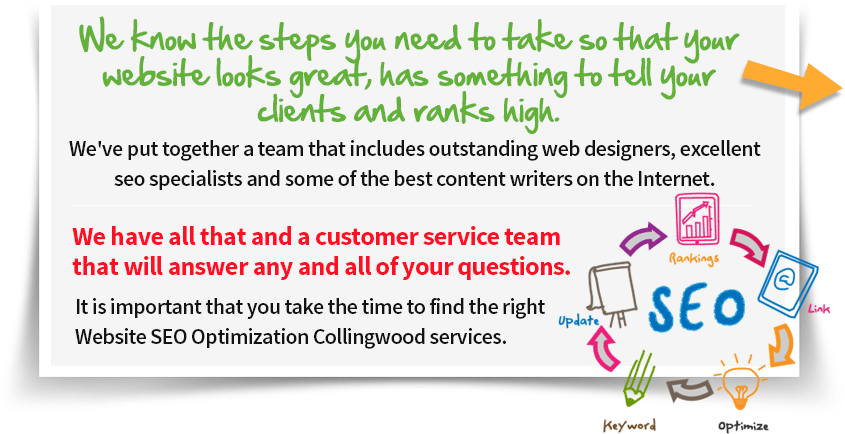 North Bay SEO Service
There are many well known North Bay SEO service providers operating now. It is true that SEO has become extremely important part of business marketing and promotion in the present day business scenario. As a result, more and more businesses in this region now look for a SEO company to take their business to top search engine ranks. However, it is important to be extremely cautious while choosing the service provider because your SEO contractor can both make or break the fortune of your business. Rank Secure is considered to be the top name in this region's SEO market for a number of critical factors. Our service has been used successfully over the years by many local businesses including real estate firms, dentists, plumbing companies, tree services, beauty salons, and many more.


Planning is an important part of our North Bay SEO packages. We understand that every single business has its unique market dynamics, nature, and SEO requirements. This is why Rank Secure never implements a common service strategy for their clients. At first, we thoroughly review your website's code, structure, content, meta tags, title, etc. Whenever necessary, we may make changes to these factors to make your website more search engine friendly. Most website owners already know that high quality website content makes a serious impact on their overall SEO performance. Rank Secure is one of the very few local SEO companies that has a dedicated team of content writers. Website content created by our writers are keyword targeted, natural, and organic. With this type of content, your website will be found online more frequently by people who are looking for the products or services that you offer. We also offer web development service together with SEO for companies that do not have a business website.
The next phase of our SEO packages is the implementation of a series of strategies that are collectively known as offsite SEO. The most effective offsite strategies are press release submission, blog posting, forum posting, directory submission, classified submission, social media campaigns, etc. Offsite SEO techniques implemented by our experts will bring you tons of targeted traffic to your website without violating any of the updates or algorithms from Google. We also offer penalty recovery service for websites that have been penalized for not adhering to fair SEO practices.
We are extremely thankful to you for taking the time to visit this page and look forward to serving you soon.