Along with more than 50 other cities all over Canada, Rank Secure provides their highly acclaimed SEO service throughout Nova Scotia, too. Since many years, our cost efficient Nova Scotia SEO packages have been used by many businesses in this region with an extraordinary track record.
Our service delivers excellent results for all business categories because we implement custom made strategies depending on your specific business needs, instead of offering one standard package for all types of businesses. Therefore, no matter what the nature of your business is, you will benefit immensely from our SEO Nova Scotia service.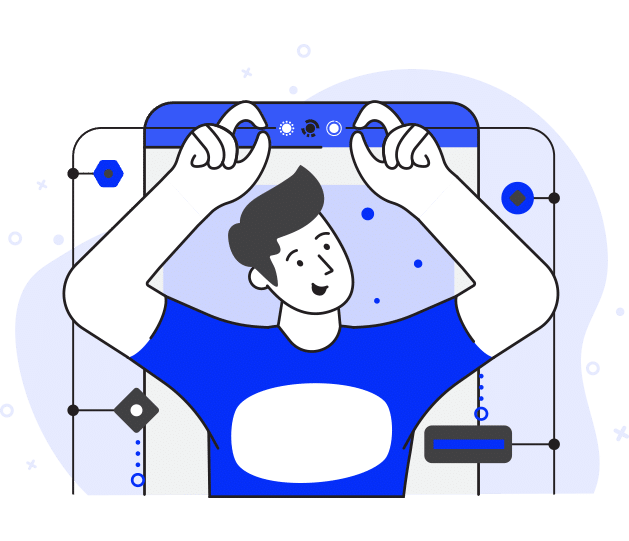 Partner With a Professional SEO Company in Halifax NS
A couple of reasons exists for why Rank Secure Nova Scotia SEO plans work above that of other companies. First, we listen to the business owner. We hear your challenges with being online and getting notices as well as your goals.
Second, we do heavy research. We look at what you've been doing, your industry, business, competitors, products, or services, and find ethical, legal ways to maneuver your business into the best rankings using great keywords. This includes things like niche search engines and geographical searches.
These methods are tried and true for bringing in customers and increasing your sales. They result in organic growth, which translates to more business. They also keep you on good terms with search engines like Google.
Why Choose Rank Secure Your SEO Agency?
Small businesses can't afford to not be online. Studies reveal that 88% of those with an annual income of $75,000 or more conduct regular product searches online. Most people use the navigation to find local shops that have what they need. These are all people who are ready to buy. You shouldn't be losing them because you aren't online.
Rank Secure is offering a free evaluation of your business website to show you what should be done differently to give you the results you want. We'll offer recommendations on how to improve your site and its effectiveness. We can also talk to you about Nova Scotia SEO for your business and your customized plan to get you noticed online.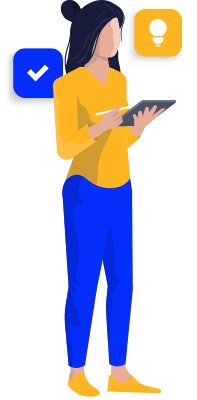 Want A Free SEO Analysis?