While the sports and entertainment industries contribute greatly to Oshawa, they aren't the only industries in the city. There are many other small businesses and micro-business that contribute to the city's prosperity.
However, many of those businesses are finding it challenging to compete against the backdrop of the Greater Toronto area. Some may feel dwarfed in the flurry of competition from big-box stores as well as online retailers.
Rank Secure has a way out of the haze where small businesses can stand out from the competition using Oshawa SEO services. Our digital marketing program is more than just promoting your business. It is a plan that will increase your customer base and your revenues over time.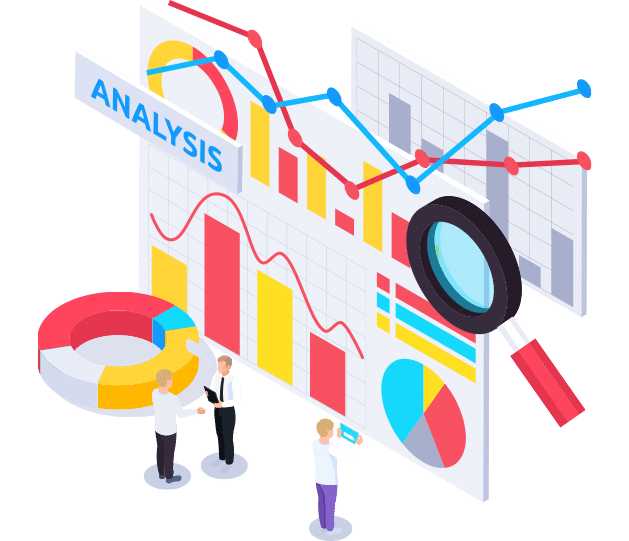 Want to Work with an Experienced SEO Company?
Search engine optimization (SEO) is a way to increase your visibility online. It uses keywords but also includes many technical aspects like meta descriptions, alt tags, title, website coding. Beyond that, it includes some changes with how your site looks and what is on your site. Search engine spiders look for things like informative content to rank sites higher. High-quality content is what separates good sites from spam sites.
Rank Secure has a team of professionals that make sure all these things meet search engine standards and draw positive attention to your site. Our team consists of excellent content writers that give your site the authority you need for your niche.
Our keyword program does two important things. First, keywords inserted into product searches will draw potential customers' attention to your website when they search for products like what you're selling. Second, keywords used correctly in geographic searches help customers who had no idea you existed to find your shop.
Most businesses are hesitant to go with an SEO program for one or two reasons. They think they can't afford it. They may also think they won't get the return on their investment. A lot of advertising companies state the business name will get more publicity but promise no improvement in the number of customers or revenue.
There are also Oshawa SEO companies that use a one-size-fits-all approach and that tends to not work as well either. Rank Secure is different from advertising companies and other SEO companies. First, we are affordable. We know small business owners are sometimes strapped for marketing money. We have plans that will fit even strict budgets.
We can guarantee that those who follow our recommendations will get a return on their investment. We know every business is unique so we make sure the plans we craft for our clients are customized to that company's needs and goals. We talk to you to find out what your goals are and what you need.
We also set goals and a set timeline to achieve those goals so you aren't left waiting to wonder when results are going to happen. Our white hat methods are trackable and traceable so you can map out how they are helping your business. Rank Secure has a stellar reputation in this business because we've been helping small businesses for 18 years.
Rank Secure offers a free evaluation of your website to show you how making improvements can drastically change your website traffic, your customer base, and your sales. It's our way of getting you started on a path to success. Call Rank Secure today to schedule your free evaluation.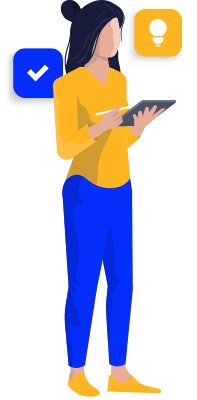 Want A Free SEO Analysis?