A capital city has its share of government-related businesses but Ottawa is also popular with tourists boating in the summer and those enjoying winter ice skating among other things. Lots of small businesses depend on both loyalty from residents and tourists to do well but some may not be getting the customers business owners had even just two years ago.
There is no doubt the world has changed. People aren't strolling through shops like they once did. They also don't always go to shops or businesses unless they have something in mind to purchase. Many times, they find out where those shops are online.
The fact that more are depending on online searches to send them to the right businesses to fulfill their needs is why Ottawa SEO services are so important. This is how people find your products and your services.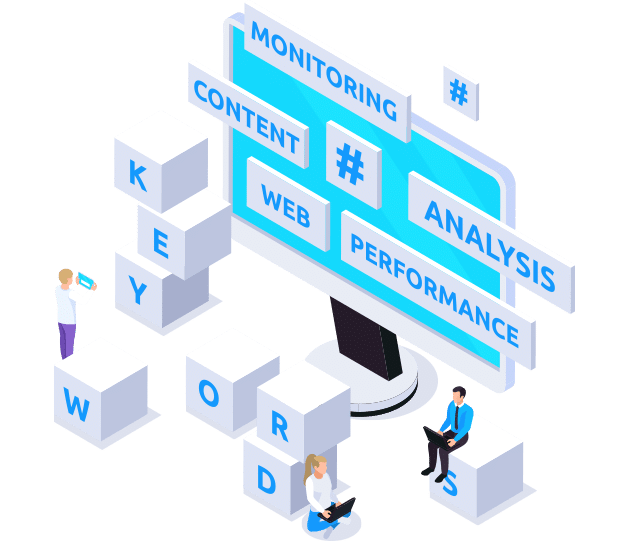 The Facts About Online Searching
Many people think that online business is solely either e-commerce where people buy online or just a webpage. That is greatly underestimating the power of the internet. Local businesses can use Ottawa SEO services to target potential customers and send them to their shops. Customers who had no clue you existed can now find you. Those who had no idea you sold a certain item are now buying from you. That's the power of SEO.
Most people, estimated at 91% of the population, go online when they are thinking about buying something. Their searches are quick. Most start calling companies on the first search page to see if they have the product or service wanted.
Besides that, there were 2.14 billion digital buyers in 2021. That's people who actually bought something off a website.  For small business owners, not having a high-performing website with the ability to buy from the site is a missed opportunity to generate a lot of revenue.
Aside from creating an e-commerce site attached to your shop, having Ottawa SEO plugged into product searches can send would-be customers directly to you rather than your competition. Adding keywords to geographic searches will result in more people walking into your shop who would have otherwise overlooked you.
Get targeted and relevant Traffic in Ottawa
Rank Secure has the best-practice methods that result in an increase in organic traffic to your website. More traffic will amount to more customers and more revenue. That's a given. We've proven it over and over again with other clients in our 18 years as a business.
We have a team of professionals that do deep digging into your current online strategy. We research your business, the area, industries, and competition to create an Ottawa SEO services plan that will work for your business.
This type of knowledge and research are things business owners don't know a lot about and don't have time to do. You need to run your business and let a recognized company like Rank Secure do the marketing work.
One thing that makes Rank Secure different is we have affordable plans that our small businesses love. It's customized to fit their exact needs and budget. They also love that our white hat methods are trackable and traceable so they know the money they spend with us is creating positive results.
We are committed to working with you over the long haul so that you have the results you want for your business. At Rank Secure, we even set goals and pre-determined timeframes so there are no surprises or disappointments.
Rank Secure starts your business plan with a detailed free evaluation of your business website. This includes looking at everything, including coding. We'll show you what is working and what is holding you back. We'll even show you how we can get you out from penalties from search engines for bad coding if they exist. We'll talk to you about a plan to take your business to the next level and work with you to get it there.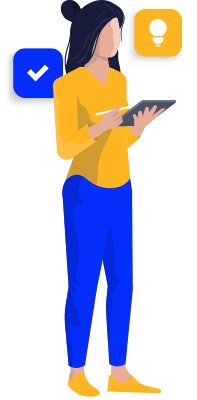 Want A Free SEO Analysis?