Owen Sound has a great commercial market that covers both Grey and Bruce Counties. Statistics show that, while the population is approximately 32,000 people, the commercial market is more than 158,000.
That should work well for the area's 1,800 businesses. Yet, it doesn't always. Many of those businesses are by self-employed and self-operating owners and sometimes they don't always get noticed by the public as the larger companies do.
Smaller companies can get more customers and increase sales by using Owen Sound SEO services from Rank Secure.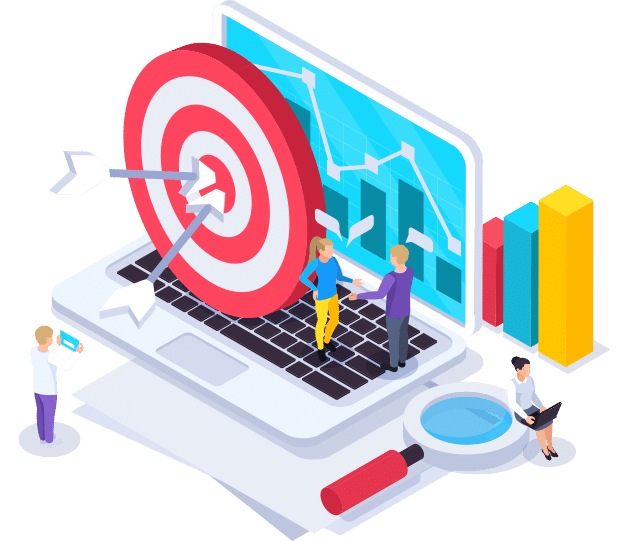 There's no doubt many entrepreneurs have heard of search engine optimization (SEO). Most understand it uses keywords to get your business website more visible in search engines. A lot of self-employed people may even build their website to get more eyes on their business.
However, there are several reasons why your website isn't working as you hoped.
You don't know enough about coding to make the best use of the website. There are things like meta descriptions, meta tags, alt tags, and other things to use. Some of that can get technical.
You don't know how to use keywords to generate traffic. Many people pop in words they think people will use to search for them. Those may not be the best words. Our team researches to find which words will draw traffic to your website and rank you higher.
Your website lacks good content. Search engine spiders and bots look for high-quality content to rank your site higher in search engines. Our professionals produce excellent content that makes your site informative and interesting. That not only looks good to search engines but also keeps people interested in your site.
What is our SEO Service Process to improve Online Presence?
Many small businesses and self-employed people think Owen Sound SEO services are something they can't afford. Rank Secure offers customized plans that are affordable to small and micro-businesses. We talk to business owners about their hopes and goals and craft a plan just for their business to meet their needs and budgets.
Our team works for you to offer the same type of digital marketing that typically are only available to large companies. You will find our recommendations will bring you a return on your investment over time. Most statistics say it takes between six to 12 months to see dramatic results.
One thing that makes Rank Secure different from other Owen Sound SEO services is that we set goals and a timeframe for those to be achieved. Rank Secure's proven methods are traceable and trackable so you can see the results as they improve your business. Choosing Rank Secure is a good financial decision because it will result in more business.
Rank Secure is offering a free audit of your business website so you can see what is working well and what needs to change to make it perform better. Many times, making some small coding changes will increase your ranking quickly. The evaluation will give you a solid list of where to start to make improvements to your site.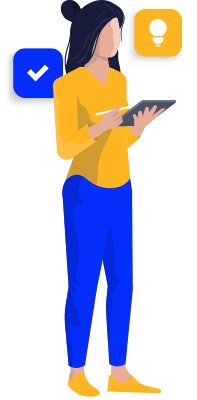 Want A Free SEO Analysis?