Plumber SEO Marketing Services
For a local independent contractor like a plumber is so important to be visible online. You don't have the big name of a company to back you up, so you have to make yourself the big name- at least in your local area. This might feel like a long shot, but it isn't. Most big plumbing company pages can be jumped by you in the search engines. This is possible because of how targeted your website will be for your area.
Why Does My Business Need SEO?
You might be wondering "Does my website even need SEO?" The answer to that question is yes. And the reason the answer for you is yes is that the answer is yes for any business's website. They all need SEO because SEO helps you connect with current and potential customers. If a customer cannot find your website, they can not seek out your service. SO it is incredibly important to have an SEO initiative.
Now that you can see why you need SEO, here are some tips for establishing an effective SEO initiative:
We service Toronto, the GTA, including Mississauga, Brampton, Scarborough, Vaughan, Richmond Hill, Newmarket and we also focus in the southern Ontario region as well. With over 18 years of providing SEO services and our proven track record, you will be happy to go with a company as experienced as Rank Secure.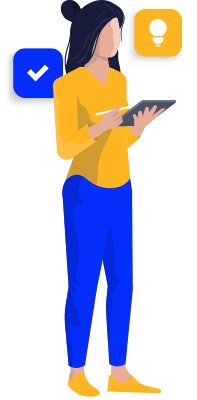 Want A Free VoIP SEO Analysis?