Toronto is so big that someone just starting a business or who has a small self-employed business may feel insignificant in the marketplace. Yet, even the tiniest business can thrive with an aggressive Toronto SEO plan.
Rank Secure is well known for its 18 years of success building up small and micro companies through digital marketing and website optimization analysis in Toronto. We are a boutique company but offer aggressive marketing that helps businesses gain more traction online and garners more customers over time.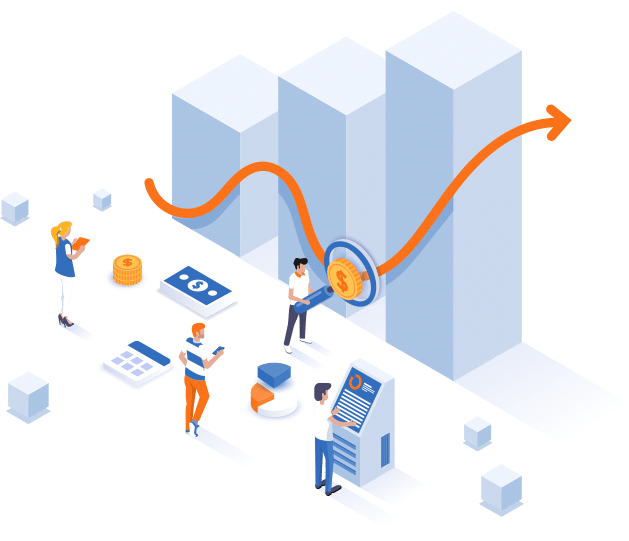 Why Should You Invest In Our SEO Toronto Team For Your Google First Page Ranking
Some small companies feel they can only compete with other small companies. That isn't entirely true. You may not be able to fulfill an incredibly large order yet but you can still compete with larger companies in the things you do best. Those things are the products and services you now offer.
Rank Secure begins the website optimization analysis Toronto process by doing a deep dive into your industry, business, products, market, competitors to see how you can best compete online. We develop great keywords and strategies that put yours ahead of your competition in areas where you are strong.
This aggressive approach helps your business rank higher in niche markets. It also helps customers looking for a product or service like yours to find you. It is a narrow approach that targets well-paying customers and builds your organic following over time.
It also does one other important thing. It builds your credibility with search engines. Search engines are more likely to put you higher in a niche market than on a broader page with larger companies. Time spent in niche search shows with more views shows a success record with search engines, which will then place you higher in more categories.
What Makes Our SEO Top Performance
One of the key elements of our website optimization analysis Toronto is we use keywords to help customers wanting to buy find you. There are at least two ways this works well. We insert keywords into product searches so those looking for that item will come across your business in the search.
The other way is to insert keywords into a geographical search so those who are in your area will see your business online and be able to navigate to it. Those who find it online and then navigate to it are more likely to buy.
Rank Secure has an array of marketing services that work with website optimization analysis Toronto to promote your website. Services include content writing, blogs, press releases, directory submissions, and technical coding. All of our services are done under best protocol practices so no client is ever penalized by a search engine.
Just because you do business in a big city doesn't mean you have to rush through clients. Rank Secure has always taken the time needed to find out what business owners need, want, dream and set goals for in the future. We include those things in an affordable, customized plan that has a step-by-step process for achieving those goals. Our methods are trackable and traceable so it can be proven how they help businesses.
Many businesses that have implemented our website optimization analysis Toronto, from dentist offices to retail, said the work Rank Secure did expand their customer base, got them more calls and more revenue than before.
Rank Secure is offering a free analysis of your business website to show you the good, the bad, and the ugly of your site. We'll offer recommendations on how to improve it and craft your customized plan so you can see where your business could be with website optimization analysis Toronto. Call us for a free website evaluation today!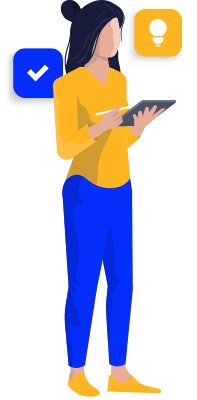 Want A Free SEO Analysis?