Rank Secure is here to help you with any of your SEO and marketing needs we can provide you with the methods and practices that will get and keep clients. We will provide the ultimate strategies in SEO and marketing provided by our women team of dedicated professionals. Also, we have the ability to meet your content creation needs as well. We have a host of services for you and your business. Give us a call today.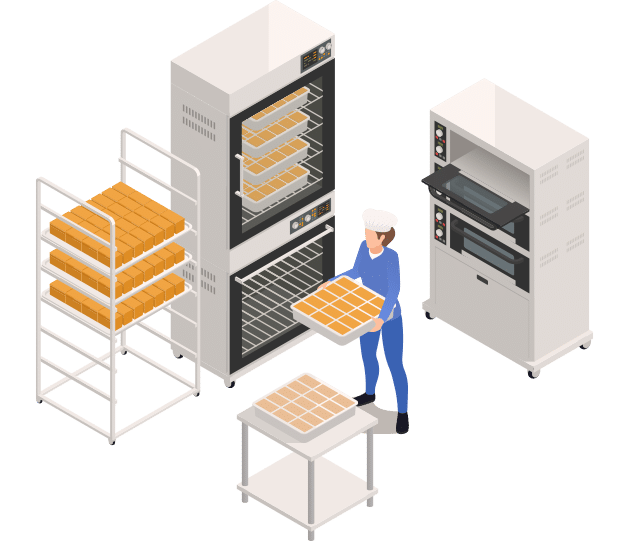 As a bakery owner, you could easily overlook SEO because you don't think it can benefit you.
However, every business can improve from additional visibility and more customers. This article is intended to share some things with you to get your SEO plan for your bakery off the ground.
We service Toronto, the GTA, including Mississauga, Brampton, Scarborough, Vaughan, Richmond Hill, Newmarket and we also focus in the southern Ontario region as well. With over 18 years of providing SEO services and our proven track record, you will be happy to go with a company as experienced as Rank Secure.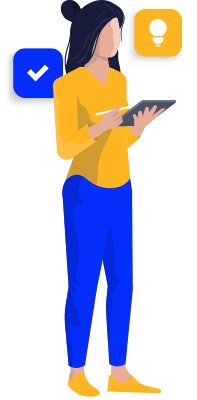 Want A Free SEO Analysis?