Rank Secure's SEO management service takes the hard work out of keeping your company's online presence up-to-date. Search engine optimization is not something that you set up and forget – it requires ongoing effort to manage:
social media marketing and presence,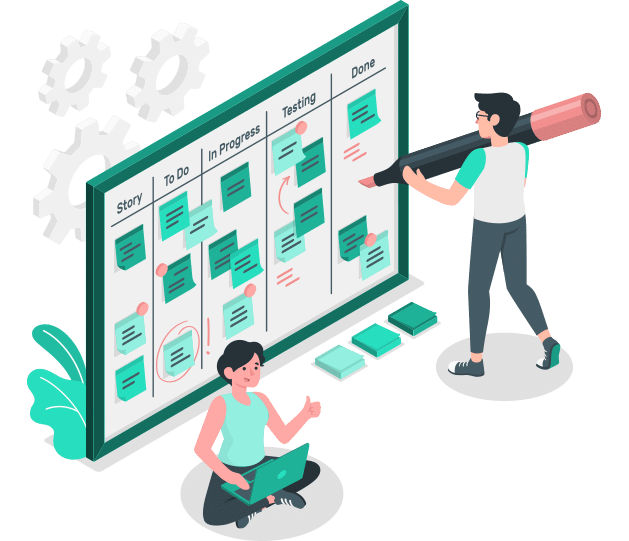 Businesses face the tough challenge of committing time to SEO management, which is often a full time effort.
Writing engaging blog posts
Creating a unique social media strategy
Finding quality sites to link to
These are just some of the tasks that make up a successful SEO management strategy. It is only through ongoing effort, careful monitoring and constant tweaking that companies can maintain a dominant position in the search engine results pages.
Successful SEO management practices result in several high-ranking web pages with targeted, relevant keywords.
Why is SEO Management So Important?
SEO Management is not only important – it is a crucial element of your online marketing strategy. It delivers more long-lasting results that paid search and email marketing, which only delivers a temporary spike.
SEO is a multi-faceted discipline, which involves many moving parts and variable outcomes, which is why it is so important to ensure that the right person is taking care of your SEO Management.
White Hat SEO Management Services
Search engine algorithms constantly change the way in which pages are ranked, indexed and evaluated to ensure a quality user experience. This creates a win-win situation, because webmasters who play by the rules will always receive targeted traffic to their sites.
About Rank Secure's SEO Management Services
Rank Secure plays by the rules to deliver the best possible results for your website. Our experience and expertise mean that we can devote full-time attention to the centrally-focused task of your daily SEO management requirements.
PPC management is not a once-off task. Constant evaluation is necessary to ensure that your ads are working, or to change to more effective strategies. Here at Rank Secure, we're committed to getting your pages to the top of search results, no matter how long it takes.
We strive to encourage growth with our paid search media strategies. We start by laying a strong foundation and cultivating it towards a prosperous future.
Working closely with our clients from inception onwards, we handle PPC research and planning, keyword analysis, strategy, testing and ongoing management to keep your brand fresh in the eyes of your target audience.
As a leading PPC management agency and AdWords Qualified, we take the guesswork out of your campaigns. We use proven techniques, based on cutting-edge technologies and longstanding relationships with top search engines.
About Rank Secure's SEO Management Services
Setting up social media pages and strategies
Creating links with industry associations
Keeping your web pages fresh and relevant
Maintaining an online presence
At the end of the day, search engines select the site that best represent the keywords the user entered. The choice is obvious:
They display the site with the best content, most relevant keywords, an external online presence and cutting-edge strategy; the site that has the most authority and offers content worth reading.
Without hands-on SEO management, your site will rank below that of your competitors and you will lose out on potential business.
About Our SEO Management Consultants
Rank Secure employs highly skilled SEO management consultants who are constantly researching and attending advanced training courses to ensure that they stay ahead of the curve on implementing the latest changes on our clients' websites. When they are not building brands, they are learning about the latest pay-per-click technologies in order to stay on the leading edge of the industry.
Multitasking is a skill that is an asset in our line of business, and our SEO management consultants are all masters of the art. They also have what it takes to perform the best work possible with regards to your website – knowledge, time, expertise and a burning passion to see your site succeed.
If you're ready to turn your site into a lead generation machine, contact Rank Secure for one-of-a-kind dedication and expert optimization. Our SEO management consultants are waiting for your call.
We service Toronto, the GTA, including Mississauga, Brampton, Scarborough, Vaughan, Richmond Hill, Newmarket and we also focus in the southern Ontario region as well. With over 18 years of providing SEO services and our proven track record, you will be happy to go with a company as experienced as Rank Secure.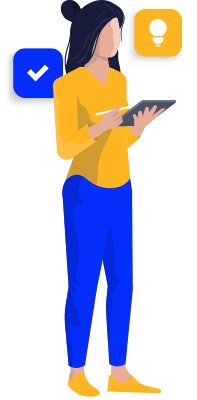 Want A Free SEO Analysis?