SEO Service For Printing Company
Are you the owner of a printing company looking to make your way up to the first page in Google's search results? SEO plays an extremely critical role in order to generate a steady stream of enquiries from their potential clients. There is certainly no better alternative than effective SEO to survive and grow in this ruthlessly competitive market.
At Rank Secure, we provide specialized SEO service for all types of businesses. In our long tenure, we have helped many established printing companies dominate their target market.
Business cards are the most important market segment for any printing company. This market generates more than thirty thousand searches every month in Google. Other noteworthy target market for printing companies are flyer printing, poster printing, and digital printing. With so many different types of service offered by a printing company, keyword research becomes the most important part of their SEO efforts.
We can help any printing company willing to invest time and money in SEO to achieve great results by creating a well designed campaign, targeting keywords present in each of the landing pages. We also help printing businesses create high quality contents for all the services offered by your business. A website created by Rank Secure is ideal to let the world know about your authority in printing and allied activities. We also make strategic use of incoming links to improve your position in the search engines.
We service Toronto, the GTA, including Mississauga, Brampton, Scarborough, Vaughan, Richmond Hill, Newmarket and we also focus in the southern Ontario region as well. With over 18 years of providing SEO services and our proven track record, you will be happy to go with a company as experienced as Rank Secure.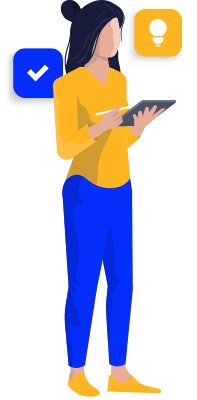 Want A Free SEO Analysis?