SEO Services for Food & Beverage Companies
Rank Secure is a professional internet marketing company dedicated to helping their clients build a robust online presence in the online marketplace. As a renowned internet marketing service provider, we specialize in offering custom made service packages targeted towards achieving specific business goals.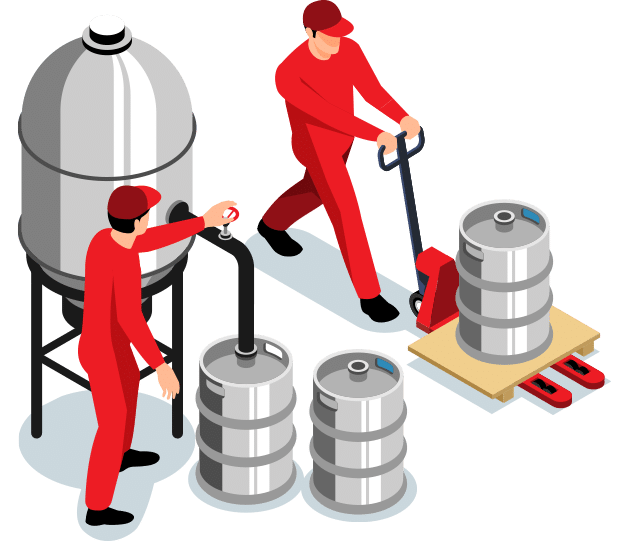 At Rank Secure, we have build a great reputation over the years by catering top class SEO support to different businesses regardless of their size.
Most importantly, many well established beverage businesses have benefited from our specialized SEO packages.
SEO for your beverage business website is a comprehensive process that involves the implementation of many complex techniques. It starts with an in depth examination of your website and its present position with reference to the search engines. This analysis clearly indicates the reasons why your website has not been able to generate the kind of traffic you expect from it. Our team will convert your website into an efficient machine for generation of qualified leads on a regular basis. To accomplish this objective, we may alter your website's structure, code, title, meta tags, etc. Our team of content writers will create high quality content based on a detailed keyword research. As a result, people looking for a beverage business online will be able to find out your website effortlessly.
The next steps in the process of  SEO for your website will include link building, creating social media campaigns using Facebook, LinkedIn, Pinterest, Twitter, G+ etc., submission to blogs and directories, and much more. Google strictly monitors the off page optimization techniques implemented by different websites and penalizes websites that use bad links or any other unethical technique. Rank Secure is your safest alternative for SEO because our service never makes use of any technique that is prohibited by Google.
We service Toronto, the GTA, including Mississauga, Brampton, Scarborough, Vaughan, Richmond Hill, Newmarket and we also focus in the southern Ontario region as well. With over 18 years of providing SEO services and our proven track record, you will be happy to go with a company as experienced as Rank Secure.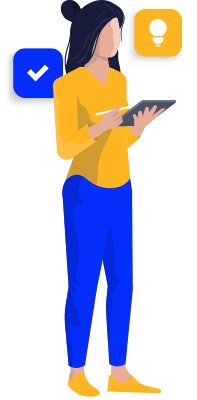 Want A Free SEO Analysis?