SEO Service for Intellectual Property​
SEO needs no introduction in the present day business scenario. Millions of businesses all over the world are now making use of this highly popular technique to improve their online presence. Naturally, there are SEO service providers all over the web offering all that you want from them. However, the job of finding a SEO service provider for an intellectual property business may not be  an easy task. This is mainly because IP or intellectual property is an obscure legal concept that is understood only by trained people.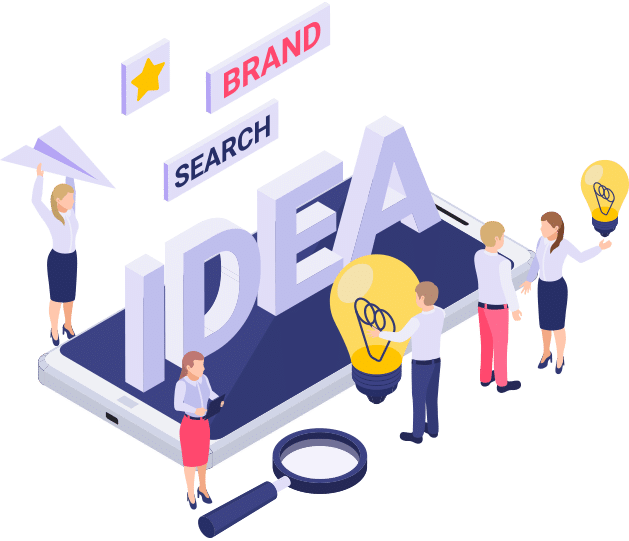 Many SEO service providers may offer high quality SEO service for your intellectual property website without even knowing what your business is all about.
However, there is no need to worry because at Rank Secure, we have a team of specially trained professionals offering high quality SEO support for intellectual property businesses.
At Rank Secure, we make all possible efforts to understand your business and target market so that we can take you where you want to be. We also study the website and relevant details of your most successful competitors in the market. This helps us create a plan of action for our onsite optimization process that consist of creation of high quality website content after a thorough keyword research, and improving the key attributes of your website such as structure, meta tags, title, etc. These onsite optimization techniques can make an immediate impact on your online presence.
The next task is the offsite optimization of your intellectual property website. These techniques are relatively difficult to implement and many businesses go wrong here by adopting to short cuts. The most important off site optimization step is creating relevant, organic link building for your website. Mistakes here can be expensive because Google is extremely harsh on websites that resort to paid or low quality inbound links. Our team will keep you safe by only creating relevant links that will fetch loads of targeted traffic to your website. Other offsite techniques like social media sharing, blog posting, and article submission are also critical to your intellectual property SEO package.
We service Toronto, the GTA, including Mississauga, Brampton, Scarborough, Vaughan, Richmond Hill, Newmarket and we also focus in the southern Ontario region as well. With over 18 years of providing SEO services and our proven track record, you will be happy to go with a company as experienced as Rank Secure.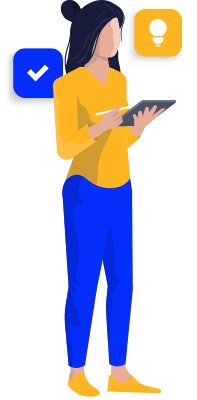 Want A Free SEO Analysis?