Packaging SEO Optimization Services
Are you looking for ways to increase your clientele in the local market for your packaging business? You can certainly benefit from our SEO plans that are designed specifically for packaging businesses.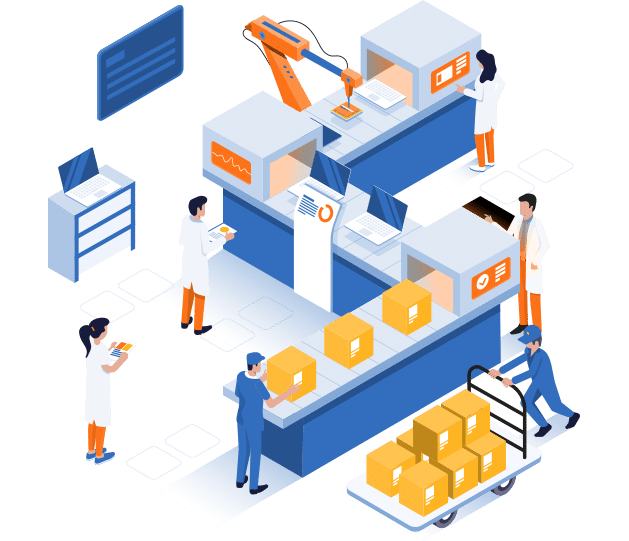 With changing times, SEO has emerged as the most dependable alternative to generate a consistent flow of prospective customers.
Our packages are designed to suit the specific requirements of your packaging business, no matter how small or large it may be. Many well established printing businesses have already availed our service with great satisfaction.
To be very honest, there is no shortage of SEO service providers in today's market. It is true that many of them offer quality service to their clients. However, not many of them have specialized SEO service plans for over 50 different categories. We deliver more benefits than these companies because we do not have a generalized approach like them. Our proficient team of experts take time to understand your business dynamics, past SEO efforts, and the present state of your website. Competitor analysis is another important part of our SEO service plans. Based on these activities, our team will improve your website's title, code, meta tags, and structure to make it more search engine friendly. 
A comprehensive keyword research is carried out, and high quality, unique, and relevant content is created based on this research. By targeting these keywords, we make sure that your target audience is easily able to find you online. You need not worry about creating contents for your website because we have an experienced team of writers just for you.
The next step in our SEO package for a packaging business is called offsite optimization. In this stage we increase the online visibility of your website by creating social media campaigns, submissions to high authority article directories and blogs, and building quality links. None of our clients have ever run into any issues with the Google updates because  our team is always on the top of all updates made by the search engines.
We service Toronto, the GTA, including Mississauga, Brampton, Scarborough, Vaughan, Richmond Hill, Newmarket and we also focus in the southern Ontario region as well. With over 18 years of providing SEO services and our proven track record, you will be happy to go with a company as experienced as Rank Secure.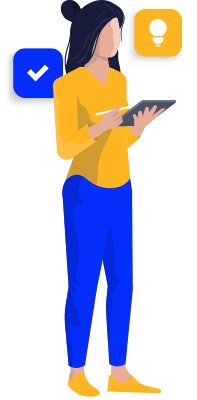 Want A Free SEO Analysis?