SEO Site Assessment Service
Rank Secure offers in-depth, professional SEO Site Assessment Services to ensure that your online presence and search engine optimization meets your company's goals. Our site assessment team uses state-of-the-art technology to help our clients see how they can improve their rankings. The Rank Secure SEO Site Assessment team is professionally trained experts who are adept at assessing websites and online marketing materials and giving in-depth analysis on what works (and what doesn't) to ensure that more buyers can find your site in the search rankings.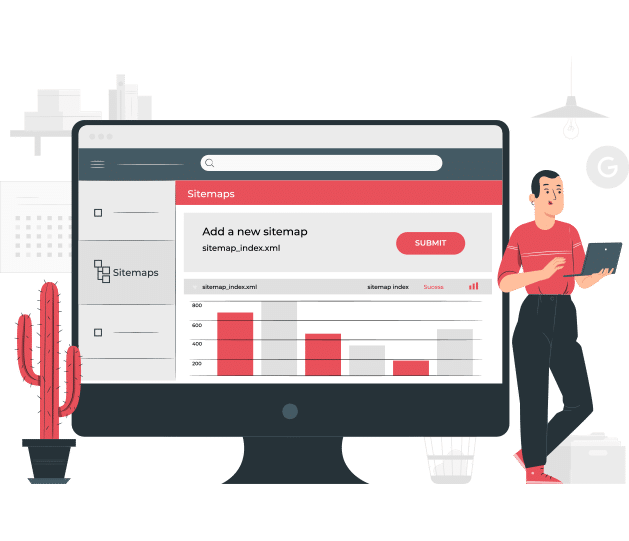 SEO Site Assessment Services – In-depth Reports
This valuable service aims to provide you with opportunities or improvement and enables you to learn exactly what search engines deem important when they rank websites. Your SEO site assessment report will identify critical issues that may hinder your site from organic rankings in the search engine results pages.
We cover all search engine ranking factors that may be hampering your website from engaging properly with your audience.
We identify barriers that may be preventing your site from ranking well and hamper your marketing returns.
Our SEO Site Assessment Services include:
SEO Management is not only important – it is a crucial element of your online marketing strategy. It delivers more long-lasting results that paid search and email marketing, which only delivers a temporary spike.
SEO is a multi-faceted discipline, which involves many moving parts and variable outcomes, which is why it is so important to ensure that the right person is taking care of your SEO Management.
Here at Rank Secure, we believe in listening to each client's individual needs. Your company's goals become ours. During the discovery interview, we will establish your goals and identify the key factors that are crucial to the success of your marketing campaign.
The discovery interview will be conducted online by our experienced web analyst and will focus on familiarizing ourselves with your business goals, business model, and your target audience.
One of our search engine optimization experts will carefully evaluate your site from an SEO standpoint in order to provide a detailed SEO site report, providing prioritized, concrete data and recommendations to implement. This advice will help us to help you to achieve better rankings in the SERPs. This service is executed over a time-frame of 4-6 weeks, and is the first step of several towards reaching your online marketing goals. However, you will receive regular updates from us during the course of the assessment.
The SEO site report differs from an audit in that the report is much more comprehensive and detailed. Rank Secure performs an in-depth analysis that covers a wide range of review topics and tests to provide accurate, concise report with a list of items that can be implemented right away.
We will provide you with a free Search Engine Ranking monitoring report to help you monitor the placement of your pages for targeted keywords across the internet. This report will help you discover keywords that work best for your website and help increase your rankings.
During the course of your SEO Assessment process, we are bound to uncover small issues that may be impacting strongly on your site's performance in the SERPs. Early on in the process, we will provide you with a shorter engineering report, which will list issues that you should be addressed right away. These issues are usually critical and repairing them early on will have a huge impact on the process.
Search Engine Optimization Consulting & Training
Understanding SEO is important if you wish to be involved in the success of your online marketing and the success of your website. That's why, in addition to SEO site assessment services and consulting, we also offer SEO personal training to help you improve your website every day as you continue refining your SEO target keywords and build your page rankings in the search engine results pages.
Each personal training course focuses on the latest SEO techniques to help you stay on the edge of industry advancements and best practices.
Our consultation packages are designed to help individuals and companies of different sizes get the most from their search engine optimization. As part of your SEO assessment package, we offer ongoing consulting to:
SEO Site Assessment is just one of our many services aimed at improving your search engine rankings and increasing your return on investment. Speak to Rank Secure today to find out more about SEO Site Assessment and our powerful online marketing and reputation management packages.
We service Toronto, the GTA, including Mississauga, Brampton, Scarborough, Vaughan, Richmond Hill, Newmarket and we also focus in the southern Ontario region as well. With over 18 years of providing SEO services and our proven track record, you will be happy to go with a company as experienced as Rank Secure.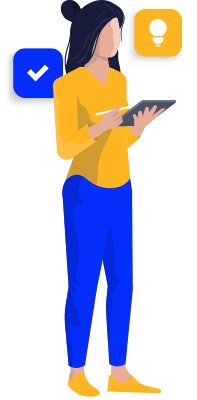 Want A Free SEO Analysis?