Every entrepreneur starts out thinking they know exactly what the public wants and those in Stouffville aren't any different. Approximately 45,837 people live in the city and most business owners imagine at least a good many of those will want their product or service. At least that is what their research indicated before opening.
Yes, you could have a lot of people who want what you're selling. It may not be your product or service at all causing a lack of customers. It could be your marketing isn't where the traffic is.
Even the smallest of businesses need Stouffville SEO services to get found. It's a simple solution that can cause a great result in more customers, higher-paying customers, and a bigger bottom line.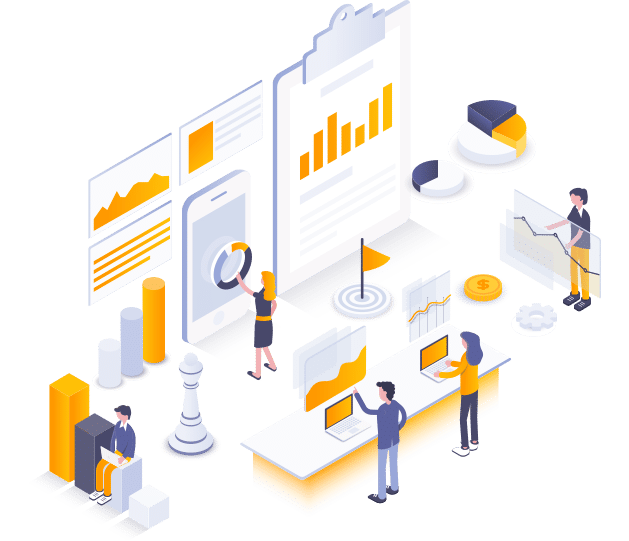 How SEO Helps Small Business
You must understand the impact of online business to fully understand the impact that a good Stouffville SEO plan can have on your business. Consider these facts:
Online business activity increased by 27.9% in 2020.


80% of consumers do online research for products
81% purchase products and services online
Statistics show 81.1 billion local searches were done on a mobile phone


Additionally, those who research and buy online typically are younger, educated, and with a higher income. Simply, a business that isn't aggressively using digital marketing is missing out on a lot of business.
These facts are some of the reasons why we at Rank Secure are confident we can help any business of any size increase their sales by increasing their search engine ranking and optimizing keywords.
Utilizing Different Methods
Keywords are the sauce to making SEO work. Our professionals double down on research into your specific industry and business to find keywords that put you in front of customers ready to buy. We use strictly white hat methods to get your traffic to grow organically, so it may take some time. However, the results are more business and better sales.
Picking great keywords isn't the only component of solid SEO. It also includes:
Website design to create a responsive site that's easy to navigate from any device. This improves the customer experience, which leads to more traffic and more sales.
 
Showing you how to improve your "social signal" so that search engines rank you higher. This includes making sure your social media works well with your website.
 
Technical aspects like title tag, meta tag, meta description, alt tag, images, headings are all important and require some exceptional knowledge to use ethically and correctly.
 
Content writing is a way to share information and show your knowledge. Search engines love original content writing. Our Rank Secure team has excellent writers to provide what you need.
 
Off-site SEO that includes offline strategies to make your website effective. This includes press releases and coordinating your digital marketing with your local advertising to improve messaging and branding. It also includes things like directory submission and notifying search engines that your website is now a part of the online community.
All of these methods are ways to improve your domain authority, which search engines look at to determine ranking. These tried and true methods also improve consumer confidence in your products and services. That eventually results in more sales.
Rank Secure is markedly different from other Stouffville SEO companies. We take in the whole picture of your website and look at everything to determine how it can do better. We don't use a cookie-cutter approach but take a serious look at your business and your industry to see how things can be done differently.
We also talk to you, the business owner, about your challenges and your goals. That input goes into an affordable, customized plan that meets your business needs. We continue to work with you through each step to make sure every action gets you closer to success.
Those businesses who have used Rank Secure over the past 18 years said it helped them expand their business, draw more customers and make more sales. Our methods are the right recipe that has worked again and again.
It can be a big step to get started in a digital marketing campaign. That's why Rank Secure is offering a free business website evaluation so you can see what your successes and pitfalls are. Our professionals will offer recommendations and work with you to create a plan that you can afford and that will yield a good return on investment over time.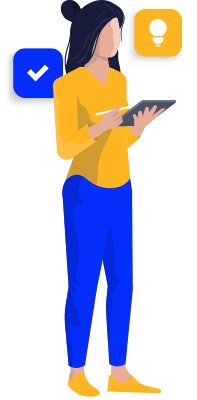 Want A Free SEO Analysis?