Growth in Sudbury makes it a good place to have a business. Numbers show the population is at 161,531 now and growing .27% yearly. It's been that way for the past 15 years with a .16% population growth between 2011 and 2016.
However, that doesn't mean all those people are going to find your business. You may wonder why they haven't. Maybe it's because you're not in a high-traffic area. That isn't referring to your storefront. It's referring to a lack of online presence.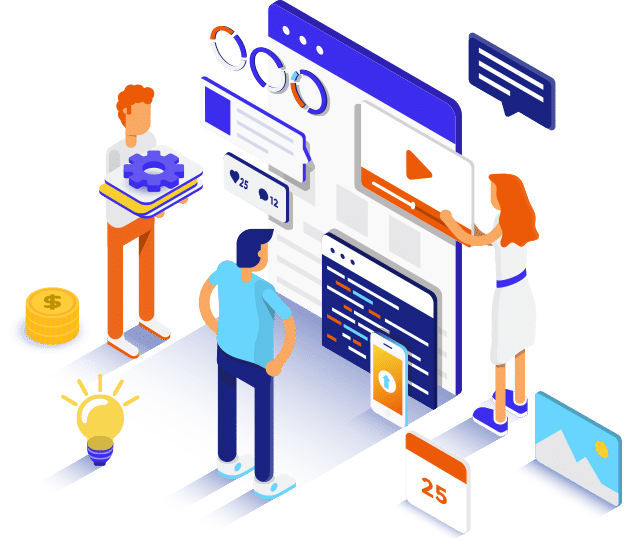 The Best Traffic Is Online
Sudbury SEO services can put your business in the middle of high online traffic. With the right combination of keywords, web design, content writing, and fixing some possible coding problems, your business website could be drawing customers and increasing sales.
Rank Secure can prove it to you. We have 18 years of experience working with small businesses and our past clients tell us their business grew after implementing our SEO recommendations. All of them say that. All.
That's why we at Rank Secure are so confident that we can help your business gain more online traction whether you are a doctor or dentist office, a handyman, a plumber, or a restaurant. We worked with many different businesses and understand what works with each industry.
Not convinced? Look at these facts to see how much online business you're missing.
91% research products and services online first when they think about buying something
Most trust customer reviews as much as they do personal recommendations
81% buy products or services online
89% search for locations or directions online
88% of those with higher incomes research products online
One challenge many small business owners have is wondering how successful a business website can be. After all, there's tons of competition for high rankings. Will hiring a digital marketing company like Rank Secure really make a difference?
Rank Secure has a team of experts working for you so they find legitimate, white hat, best practice methods to get your website ranked higher than it currently stands. It takes some time, most say a few months, but the better ranking does come with our tried and true methods like meta descriptions, alt tags, website design changes, content writing, and the use of excellent keywords.
One of the best methods is to use keywords to solidify your business in niche marketing. This targets customers looking specifically for what you have rather than trying to compete with larger companies in broad-based searches.
When you think about it, broad searches don't work as well because many of those customers may be looking for something else. With this approach from Rank Secure, you are targeting exactly the customers you want.
Keywords also play a significant role in geographic searches. This is when someone searches for a particular type of business near them. A search that pulls your business up as close by will certainly net you, customers. More than that, navigational online awareness helps another spot you when they pull up other searches.
Rank Secure is a boutique digital marketing company that keeps business owners at the forefront of our philosophy. We talk to our business owners to find out what their needs are along with their challenges, goals, and dreams. Our team does deep research into the industry, the business, and its online presence to figure out the best ways to get the business where it should be.
We create a customized, step-by-step plan that business owners can track to see results. Plus, it's affordable for any type of business of any size. Most of all, we at Rank Secure are committed to seeing your business succeed.
Rank Secure offers a free evaluation of your business website to show you both the good and the bad. We use the information we find to offer recommendations and create your business' customized plan. Call Rank Secure with any questions and schedule your free evaluation today!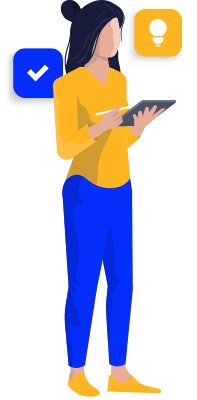 Want A Free SEO Analysis?