SEO can be tricky, and confusing. It is something that can feel difficult to get right even with instructions. Fortunately Rank Secure is here for you. We can help you choose between a host of different SEO and marketing options and find what works for you. We can then help you implement whichever option you choose.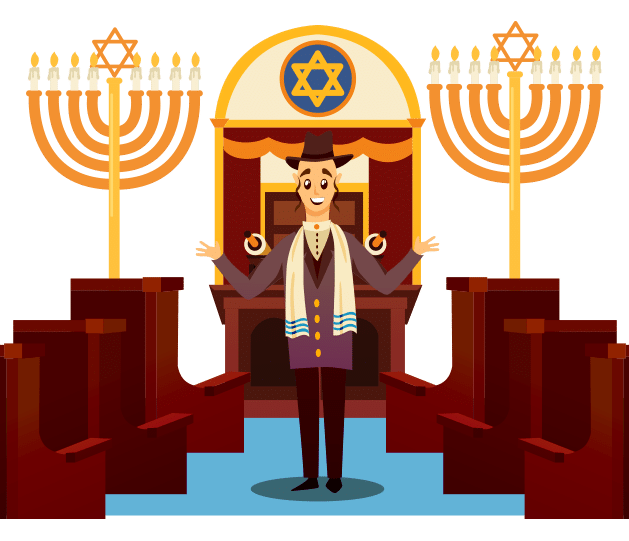 The little things that can impact natural traffic to your Nonprofit site.
It can be really confusing and frustrating to see your Synagogue practically invisible to search engines will others are ranked very highly. They are reaching new members and helping their current members connect while you are unable to do so. Well with a little help from search engine optimization strategies, your Synagogue could be prominently displayed on the first page of these powerful search engines.
SEO is a word that can often be tossed around a lot, but many questions what it actually means. SEO or search engine optimization is a marketing strategy that helps your website become more visible online. This is done by helping your website move up on the various search engine results pages.
If you are wondering why gaining a high position on search engines, think about how you search for anything. How often do you go past the second page? Do you naturally assume the first page results are the most relevant? Most people have this mindset, so the best thing is to work with it.
Making it easier for users and search engine to find and learn about you is the primary reason why people take SEO so seriously.
This can be a challenge because there really isn't a while there isn't a step-by-step formula that guarantees SEO success. However, there are several best-practice strategies that you can take to improve enhance your site's ranking.
We service Toronto, the GTA, including Mississauga, Brampton, Scarborough, Vaughan, Richmond Hill, Newmarket and we also focus in the southern Ontario region as well. With over 18 years of providing SEO services and our proven track record, you will be happy to go with a company as experienced as Rank Secure.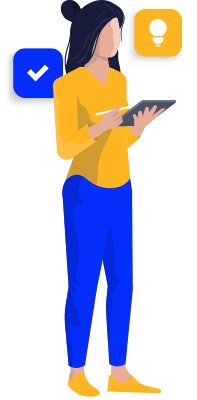 Want A Free SEO Analysis?