Choosing your SEO strategy can be an overwhelming idea. There are so many decisions to make, and valuable time to be spent. These tips are useful, and interesting but wouldn't it be easier to just let someone else figure it out and provide you with an excellent solution. Well lucky you, because that is what Rank Secure is all about. We can provide you with an SEO solution that is tailored to you and your business and will be a foundation for future marketing success.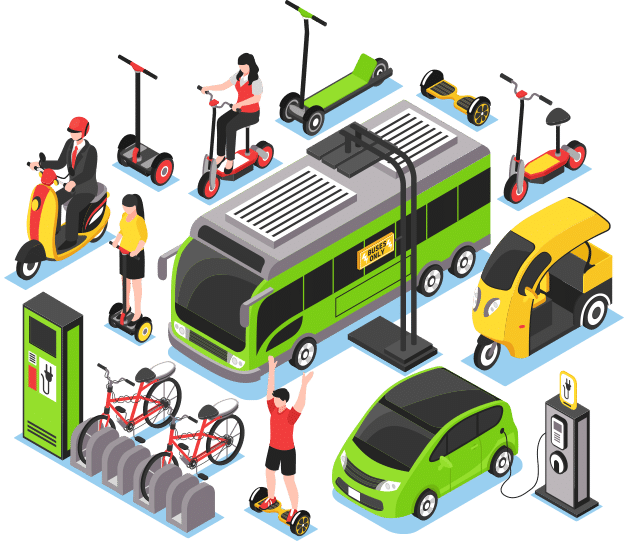 3 Tips to Put You in The Drivers Seat:
SEO for Transportation Services
Search engine Optimization for transportation services is all about specifics. It is about finding the exact services you provide and using keywords and other methods to attract those in need of your services. This type of SEO is more keyword focused due to the nature of the transportation service industry.
Those doing searches for car or limousine rentals are in the buying market. They would most likely not be interested in blogs that normally could be used to draw in an audience. However, that doesn't mean that SEO isn't a great option for your business. Here are some tips to enhance your business, and get your website ready for the search engines that will bring new customers.
In addition to implementing a SEO package, we can also offer you ongoing support.
We service Toronto, the GTA, including Mississauga, Brampton, Scarborough, Vaughan, Richmond Hill, Newmarket and we also focus in the southern Ontario region as well. With over 18 years of providing SEO services and our proven track record, you will be happy to go with a company as experienced as Rank Secure.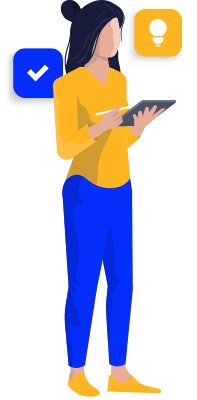 Want A Free SEO Analysis?