Rank Secure can improve your SEO and get your website found online but we can do so much more. We are a full-service digital marketing company that has helped many businesses not only get found online but rank high in search engines. Our customers have great ROI on their marketing money and thrive with more customers and revenue!
Why Online Ranking is Important?
Most people only contact the first few businesses they see when they search for something Search engines are regularly changing how they rank websites, algorithms, and other issues. Rank Secure is the best way to help you stay on task and up high in the rankings.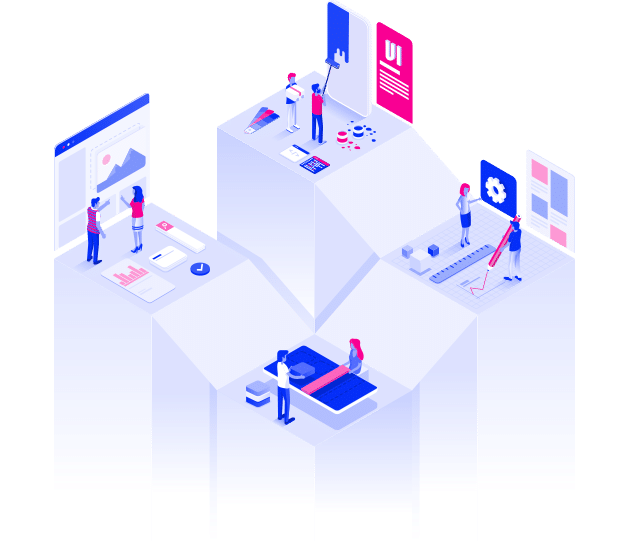 Want More Sales? We Can Help You!
Things that make a website look good to search engines include items deemed as "authority" items. This includes content writing, regularly updated content, a mixed media of blogs and v-blogs, a good connection to social media, and solid, ethical coding on the backend.
Rank Secure is a top-ranked internet marketing agency professional digital marketing company that can get all of this done with its team of professionals who have expertise in all these areas. Our skills don't end with the website. Rank Secure also adds offline work to promote your business site like press releases, getting you a slot as a guest blogger, and many other marketing services.
Online Should Be a Part of Your Marketing
Vaughan has always moved fast. It was the fastest-growing Canadian city for 10 years with an 80.2% population increase between 1996 and 2006. The internet moves fast too and constant changes sometimes leave businesses that don't have good digital marketing in the dust.
People who once shopped store to store on a Saturday afternoon now order online. Your business must change too.  One thing that is vastly different between online shoppers and traditional shoppers is that online shoppers are ready to buy.
We Find Your Niche
One of the new things we are doing with Vaughan SEO plans is seeking to get businesses highly ranked in niche markets. This works so well because it targets customers looking for what you're selling. Rank Secure will make sure that people find your store, whether it's online, in a brick-and-mortar shop, or both.
Rank Secure is so confident in our services for Vaughan SEO plans that we are offering a free audit of your business' website. Our research will conclude with a report on both the good and bad of your site and recommendations on how to make it work better for your business. We can also show you an affordable, customized plan that will help your business grow, gain customers and increase revenue. Call today for your free website audit!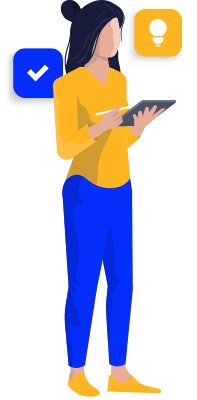 Want A Free SEO Analysis?