Vaughan has always moved fast. It was the fastest-growing Canadian city for 10 years with an 80.2% population increase between 1996 and 2006. The internet moves fast too and constant changes sometimes leave businesses that don't have good digital marketing in the dust.
A Vaughan SEO plan can help any business stay on top of the pace and keep up with the competition. Rank Secure is well known in Vaughan and throughout much of Ontario for our work in using digital marketing to help small businesses thrive.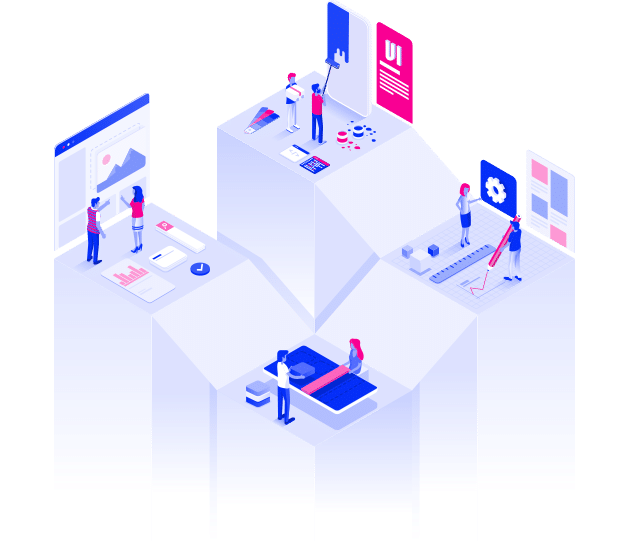 Want More Sales? We Can Help You!
It used to be that anything on your page, from pictures to banners, could get you a top-place ranking. Search engines like Google, Yahoo, and Bing have gotten stricter over the years and now have spiders and bots crawling all over web pages to look for things that make that page worthy of a top ranking in the search engine.
Things that make a website look good to search engines include items deemed as "authority" items. This includes content writing, regularly updated content, a mixed media of blogs and v-blogs, a good connection to social media, and solid, ethical coding on the backend.
Achieving all of these items using the high standards of search engines can be exhausting and cumbersome for small business owners. All they want to do is run their business. Rank Secure is a top ranked internet marketing agency professional digital marketing company that can get all of this done with its team of professionals who have expertise in all these areas. Our skills don't end with the website. Rank Secure also adds offline work to promote your business site like press releases, and getting you a slot as a guest blogger etc.
Since search engines are regularly changing how they rank websites, algorithms, and other issues, a professional SEO company like Rank Secure is needed to help you stay on task and up high in the rankings. You can achieve some permanence in your spot with the right combination of ethical methods.
The past two years sent businesses into a tailspin. It also caused consumer habits to change. People who once shopped store to store on a Saturday afternoon now order online. This means your business must change too. You've got to be where the traffic is and now that is on search engines looking at products and services.
One thing that is vastly different between online shoppers and traditional shoppers is that online shoppers are ready to buy. Traditional shoppers sometimes looked for the sake of looking. The fact that online shoppers are searching to buy a product or service should be an incentive for small businesses to stake out a piece of the market.
One of the new things we are doing with Vaughan SEO plans is seeking to get businesses highly ranked in niche markets. This works so well because it targets customers looking for what you're selling. Getting a good ranking on a niche page will result in better sales.
We also use keywords in both product and geographic searches so those looking for something you have will find you. This could mean more people in your store. These are only two of the techniques we use that work well.
Dominate Local Search with Expert SEO Services in Vaughan
Rank Secure is so confident in our services for Vaughan SEO plans that we are offering a free audit of your business' website. Our research will conclude with a report on both the good and bad of your site and recommendations on how to make it work better for your business. We can also show you an affordable, customized plan that will help your business grow, gain customers and increase revenue. Call today for your free website audit!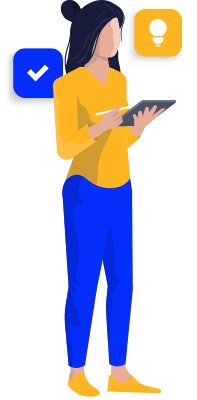 Want A Free SEO Analysis?