Victoria consists of 400,000 people living in 13 municipalities, often driving around 30 minutes to get to most places either by vehicle, public transportation, or bike. Additionally, there are more businesses per capita in British Columbia than in other provinces with a large number of self-employed people.
It could be a challenge for a small business to get noticed in that type of community. This is where Victoria SEO services can help.
Search engine optimization (SEO) is a system of using keywords and other techniques to get the highest ranking for a website.
It can be quite complicated and involves a lot of technical skills as well as creative savvy so you will get a lot better results by using professionals skilled in online marketing rather than trying to do it yourself.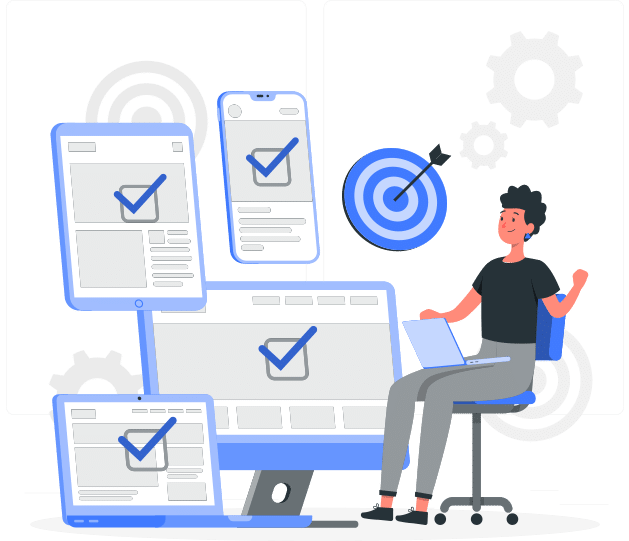 Victoria, British Columbia SEO Service
Rank Secure has a team of experts that cover all the areas needed to get your website where it needs to be. Our team includes content marketing writers, computer code experts, SEO experts, and web designers. All work together to make your website rise above the competition with its quality, style, and ranking.
Getting ranked high by search engines is an important factor many small and micro-business owners overlook.  A great website doesn't work well if it can't be easily found using basic search terms. After all, most people start their research into businesses and products by going online.
Another factor many small and micro business owners don't consider is how free things, like social media, can be implemented better with their website to gain more traction for your business.
This goes beyond just having a link from your social media page to your website. It includes regular posts with relevant, informative content and other items to gain followers both on your social media and your website. Rank Secure can help you manage all of that using the best business protocols to project the image you want for your business. Implementing the right Victoria SEO services can help you rise above the battle to reach the top of rankings for niches.
Our Victoria SEO packages consist of many techniques that are implemented beyond the websites.
This is a process that doesn't happen overnight as there are many elements to it. Some of the technical aspects of your website that are preventing good ranking can be fixed right away but other things, like SEO, take time for search engines to see and act on.
However, Rank Secure will explain the process to you so you know what to expect as you move along in your online marketing plan. We provide realistic expectations, help you set goals, and work with you to achieve each of those.
Our company is different from other similar ones because we listen to you to get your insight and input about your business. Our team uses that valuable information to craft the Victoria SEO services plan that meets your needs and budget.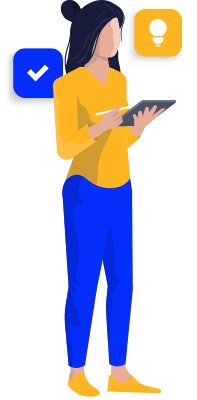 Want A Free SEO Analysis?