Waterloo is a haven for local, independent businesses. Between it and Kitchener, there are more than 30,000 businesses and most of them are independent. It's one area where you can buy any number of items without ever visiting a chain store.
This type of environment has its drawbacks. One is it is highly competitive. The second is many businesses miss opportunities because they don't see any benefit in taking their business online.
However, using Waterlook SEO and an aggressive online presence can resolve the challenge of increased competition.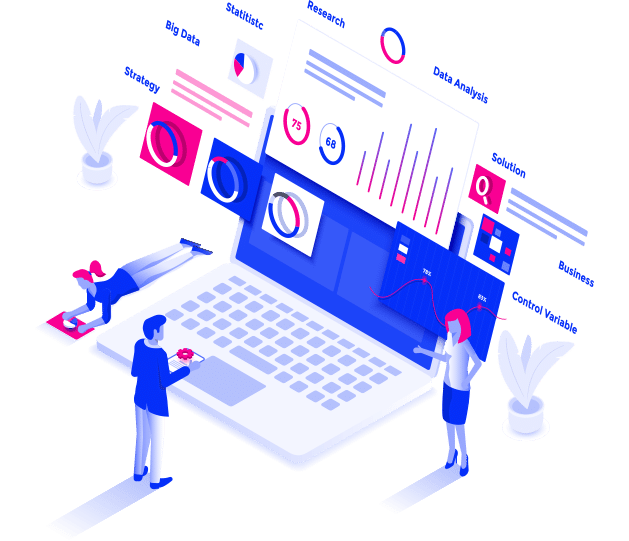 Digital Marketing Waterloo
A solid Waterloo SEO plan from Rank Secure can expand your business, bring your more high-dollar customers, and amount to more sales. Here's why:
The majority of consumers go online to research projects they want to buy. They buy when they find a quality product at a good price.
Most of those who search for products and services online are higher-income earners that have more disposable income. Having a Waterloo SEO plan can introduce your business to customers outside your immediate area and lead to expanded business and more sales.
More people than ever are going online to find projects before they try to find them in stores. Many pinpoint where the project is and then go to that store to buy it. How do you get to be that store? The answer is to get a high ranking in search engines.
Search engine rankings aren't what they used to be. They're stricter with more protocols and more analysis. They want Waterloo SEO that helps the customer. That means websites that use high-quality content are a step ahead in getting a good ranking.
Rank Secure has a team of experts that understand what creates a search engine-friendly website. Our content writers are excellent and our technical experts understand how white hate coding can help a site. We have others that perform offsite skills too like issuing press releases, getting you a guest blog, and coordinating your digital marketing with local advertising.

Rank Secure has helped small businesses succeed using digital marketing for 18 years. We know what we're doing and know how to help you.
Rank Secure is offering a free analysis of your business website so you can see what's working and what isn't. We detail our findings to you and offer recommendations for making it a better performing site. Rank Secure can also craft an affordable Waterloo SEO plan that meets the exact needs of your business and budget.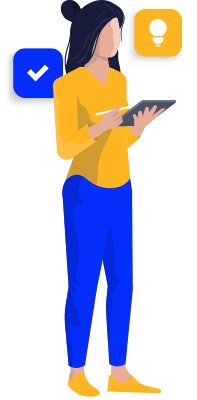 Want A Free SEO Analysis?