Website Usability Consulting
Few things can make a new webmaster feel as following all the expert advice for no return. You spent a small fortune designing a cutting-edge website, and on hiring experts to do the online marketing. The traffic is streaming in, but the sales are just not happening. Rank Secure offers expert website usability consulting to help you find out what happens to visitors once they reach your homepage, with a view to converting visitors into buyers.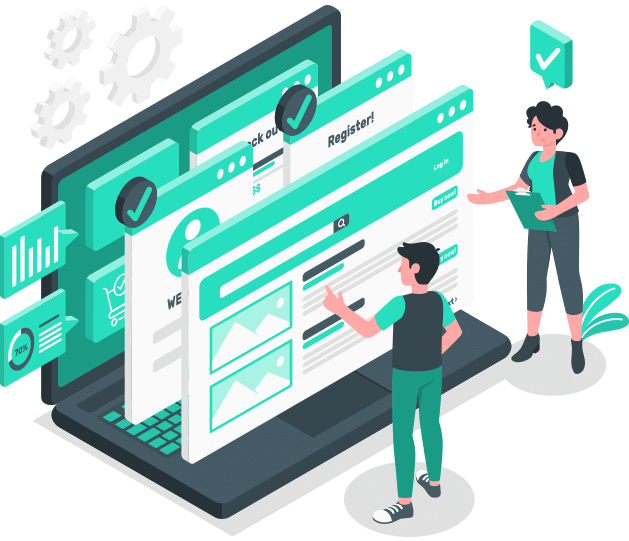 Understanding Website Usability Consulting
Ideally, usability consultants should be hired before software or website products are created, to provide a more uniform, consistent system, rather than retrofitting elements afterward.
Usability is not about pretty images and flashy designs, instead, it goes beyond the surface, encompassing the important elements of:
information architecture,
However, website usability consulting can still occur on existing sites. The consultants will evaluate the site or software's usability using the available evaluation methods.
As part of our website usability consulting packages, we will perform an in-depth needs analysis, usability evaluation, and user interface design. We will provide expert critique and, if required, usability training.
Why You Should Consider Website Usability Consulting
Website usability consulting offers numerous benefits:
Enhancing your website's usability will increase productivity.
Ignoring usability can end up costing more time, business and money.
Website usability consulting brings an outside perspective which could highlight oversights.
Trained in a variety of usability evaluation disciplines, they know the best method for your project.
Hiring a usability consultant into the development process will reduce long-term costs.
Consultants have the experience to know what to look out for in terms of user-experience.
It brings an objective point of view.
A user-oriented site will result in more satisfied users, thus enhancing your return on investment.
Each member of Rank Secure's website usability consulting team represents a different perspective. Trained and experienced in many software and web projects, our multidisciplinary background ensures an intuitive understanding of your end-user's perspective.
Drawing on a range of usability evaluation methods, we will apply the most appropriate methods to your individual project.
Working With Rank Secure Website Usability Consulting Team
When working with Rank Secure, you always know that your goal is topmost in our minds. We want to work with you to achieve your goals and bring in results. However, your website visitors' behaviors are central to your outcomes, and that is why usability consulting focuses on enhancing the way in which they react to your online presence. Our system involves:
What to Expect From Website Usability Consulting
We will work with you to define the scope of your project, and to establish needs and goals.
What are your expectations?
What do you want to accomplish with your product or brand?
How will the changes be implemented?
These are some of the questions that will be answered during our pre website usability consulting meeting. We will brainstorm timeframes with you, as well as an implementation scheme, bearing in mind the fact that usability is a process which spans over the course or the development process and into staging.
Rank Secure's website usability consulting team cares about how your website is perceived by your users and that's why we take every effort to ensure that your:
content is clear, concise and relevant.
navigation is intuitive and user-friendly.
processes flow smoothly and without errors.
information flow is simple to find and easy to follow.
website's overall scheme is in line with your goals.
From broken links, to spelling errors and issues with your e-commerce applications, we will find it all and we will suggest more useful methods. The key is to ensure that your website engages your users and that it helps them move through the funnel.
Whether you're building a new site, or wanting to enhance the user-experience on your existing site, contact Rank Secure now to learn more about our website usability consulting service.
We service Toronto, the GTA, including Mississauga, Brampton, Scarborough, Vaughan, Richmond Hill, Newmarket and we also focus in the southern Ontario region as well. With over 18 years of providing SEO services and our proven track record, you will be happy to go with a company as experienced as Rank Secure.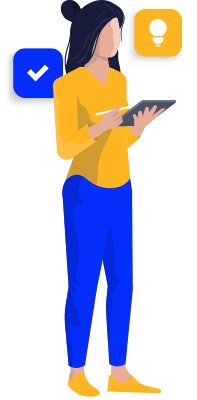 Want A Free SEO Analysis?