A large city like Whitby can be a disadvantage for some small businesses. It is highly competitive and small businesses often don't have the advertising dollars to compete with those using high-end marketing companies.
However, there is a way to even the competition using Whitby SEO strategies and a company committed to helping small businesses thrive.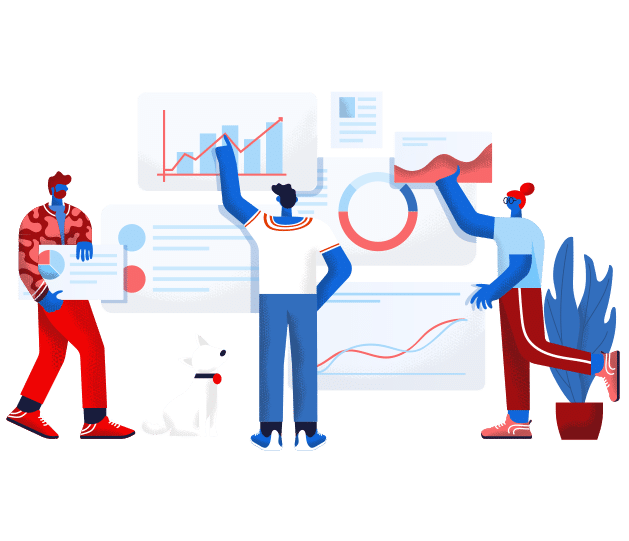 Online offers so many opportunities to small businesses today. It can be used for branding, seeking customers outside the area, and promoting new products and services. However, you have to know how to utilize online strategies to make all these elements effective.
Rank Secure has 18 years of experience with small businesses so we have a proven track record that proves our methods work to expand a business, draw in more customers and get more high-dollar sales.
Additionally, as these numbers indicate, those who search online for a product or service are ready to buy. The online search determines who they buy from. That choice should be your company.
When search engine optimization (SEO) became a buzzword, the idea was to get a top ranking of major search engines like Google, Yahoo, and Bing. That doesn't work for smaller businesses because larger companies quickly solidify those rankings.
However, there are enormous opportunities for small businesses in focusing on niche searches where they can rank high relatively quickly with the right strategy. The reason why this works is this strategy targets customers that are looking to buy your types of products and services so there is a higher conversion rate.
Rank Secure knows how to use Whitby SEO with white hate methods to get small businesses a higher ranking in niche searches.
We insert keywords into product searches so those looking for products or services you sell will be pointed to your business. Putting keywords into geographical searches will direct those interested in your store directly to your shop. Forbes Magazine reports that 76 percent of location-based services used in 2019
A good Whitby SEO plan doesn't focus on keywords alone.

There are many elements to such a strategy including website design, technical aspects like coding and meta description, content writing, and building domain authority. Rank Secure knows there isn't a quick fix to get your business ranked high on search engines but implementing a solid step-by-step plan will get you to your goals faster than trying patchwork approaches other companies to use.
A web strategy is most effective using a combined approach like what Rank Secure's team of professional employ. We also coordinate your Whitby SEO plan with other offline strategies, like press releases and your current advertising, so both become more effective.
Rank Secure is confident we can find ways for you to use online strategies to create success for your company. We're offering a free audit of your business website to get started. Our deep dive into your site will uncover the information you may not know that shows how well it's working. We'll also have recommendations on how to get it to perform better.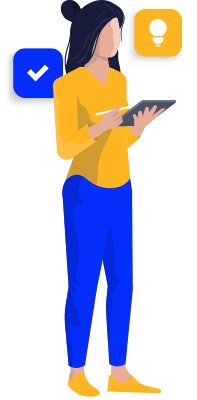 Want A Free SEO Analysis?