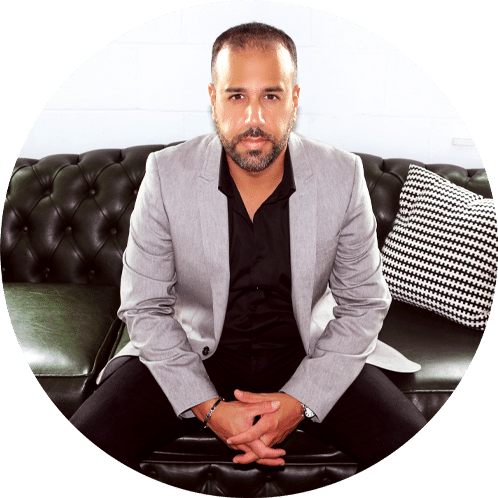 Baruch Labunski currently runs his own Search Engine Optimization (SEO) service company Rank Secure. His extraordinary knowledge and professional acumen has already made Rank Secure globally acclaimed SEO Company.
Baruch started his career in the field of SEO in the year 1999 with an experimental website that managed to reach top Google ranks, thanks to Baruch's unique strategy and hard word. Since the then, Baruch has been providing top class professional
marketing service
to well known celebrities and a diverse clientele. This Toronto based internet
marketing
expert has now established himself as a familiar face in the global
SEO
market. With an unique mix of talent and over fifteen years of experience in sales and marketing, Baruch Labunski is considered to be a promising personality in today's global community of SEO professionals.
Baruch's clients respect him as a highly creative SEO professional & SEO Speaker, team player, and solution oriented problem solver.
His guidance has produced high impact results for many clients by leveraging resources available to them. Baruch has a strong understanding of the market influencers and business goals and has led multi disciplinary teams to drive initiatives. No wonder Baruch Labunski is considered to be one of most talented and promising SEO professionals at this moment.
Rank Secure has a diverse pool of clients all over the world. This includes a number of large, international corporations as well as small businesses. Baruch's long term vision behind launching Rank Secure was based on an anticipation that the future of mainstream marketing will rely rather heavily on search engine optimization. Today, through Rank Secure, Baruch offers his specialized expertise to help his clients make a strong impact on the online marketplace.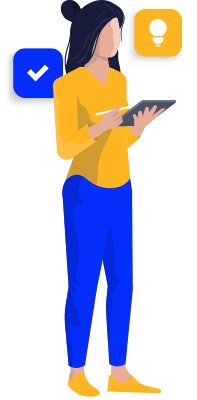 Want A Free SEO Analysis?